The best
Introduction to Entrepreneurship
With Business Simulations specifically tailored for introduction to entrepreneurship, we provide an opportunity for students to learn and engage with their instructors in an interactive and risk-free environment.

Students will learn many principles of running a Startup; including Decision Making, Financial Management, Team Planning, and More!
Teach
payroll decisions
and critical decision making
Your students will learn everything they need to know about payroll management in a fun and engaging way. They'll be challenged to make critical decisions and you'll receive instant feedback.
Prepare your students for the
real world
of business
With our platform, your students will be able to develop their strategic thinking skills by making critical decisions about everything from product development to resource allocation.
The perfect way of
developing financial skills
Test the skills of your students in a virtual business environment, where they'll make decisions about everything from investments to marketing strategies.
The best way to develop
workload management skills
Your students will be able to develop essential skills for managing their workload effectively. They'll be challenged to make critical decisions, from prioritizing tasks to delegating responsibilities.
Give your students the
competitive edge
they need
They'll be challenged to make critical decisions about everything from identifying gaps in the market to developing strategies to fill those gaps.

Backed by a National Network of Instructors.
All of our business simulations are driven by our community, and are constantly being updated improved thanks to contributions from our instructors and students alike.  
Do you have an idea for the next simulation?   Join the community and let your voice be heard!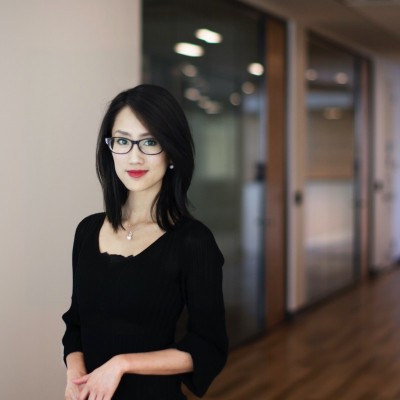 Shu Yang, Ph.D
"Startup Wars gives students a chance to learn and fail virtually, so it's less intimidating — and it's much more fun than homework"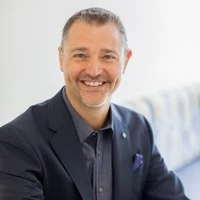 John H. Wilson, PhD
"Startup Wars is the most aligned with what real-world entry into entrepreneurship is like. The content is robust and works for all audiences, and it's fun."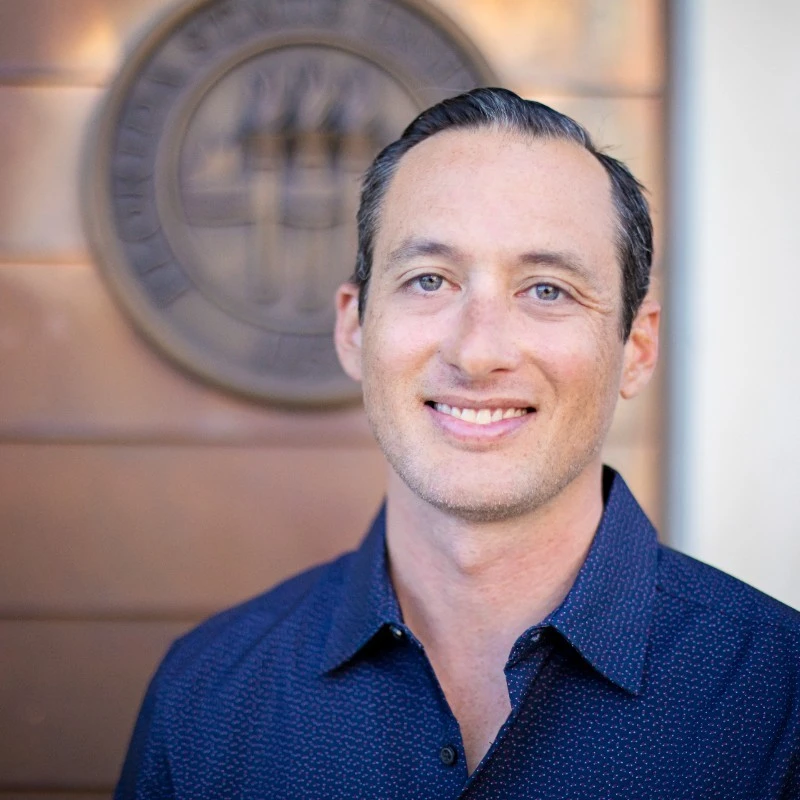 Jeff Whalen, Ph.D
"I believe that an immersive and engaging simulation platform like Startup Wars has the potential to teach students entrepreneurship skills and abilities that are simply not possible to obtain through normal teaching methods alone."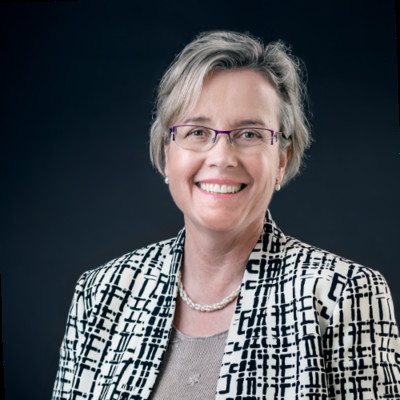 Lori Kendall, Ph.D.
"This is how we all learn. We work at someone else's startup. We work for a founder, watching, learning. It's easier to develop your own thing if you've had a chance to watch someone else do it first."
Business Simulations 
for Entrepreneurship Education
We've specialized in entrepreneurship education.  
All of our simulations are specifically tailored for students looking to learn how to run a startup.

Applied Learning for Your Existing Curriculum
Adopting Startup Wars into your curriculum is a single step process!   Our simulations are designed to accompany existing curriculums at the undergraduate and high-school level.  This allows you to seamlessly integrate Startup Wars into your program, and allows your students to instantly apply the lessons you are teaching in class.  Let's give everyone the opportunity to learn to run a business in a risk free environment.
Helping Your Students Explore Startup Businesses
We are constantly adding new types of business simulation to our catalog.  We use your feedback and that of your students to determine which types of business are the most trending!  Whether that's hospitality, creative, sports management – our simulations are constantly being updated
and improved with the collaboration of our community of educators.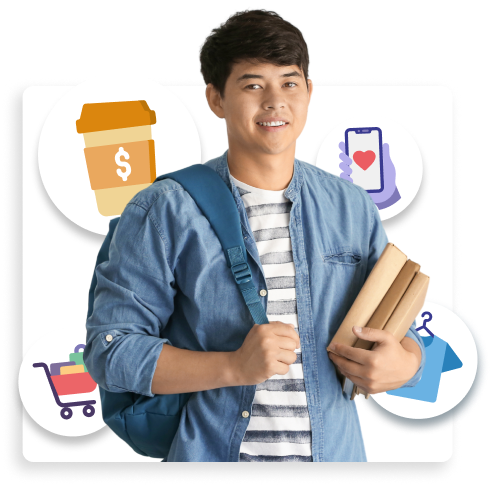 Simulations For All Majors
Your students can choose from a catalog of startup simulations that fit their personal interests and backgrounds. We have simulations for The Arts, Hospitality, Entrepreneurship, Business, and more!
Your students will have fun applying lessons from your class into a business simulation that matches their personal interests. No more waiting till graduation to try that restaurant or cafe.
Instructors will feel confident that they can provide students with personalized education while still maintaining a standardized form of grading. We have a time-tested way of making it fair for all.
Startups are hard - and your students will learn hard lessons through bankruptcy and failure; but fear not! With Startup Wars, they can experience these lessons without the real-life financial risk and have fun simultaneously.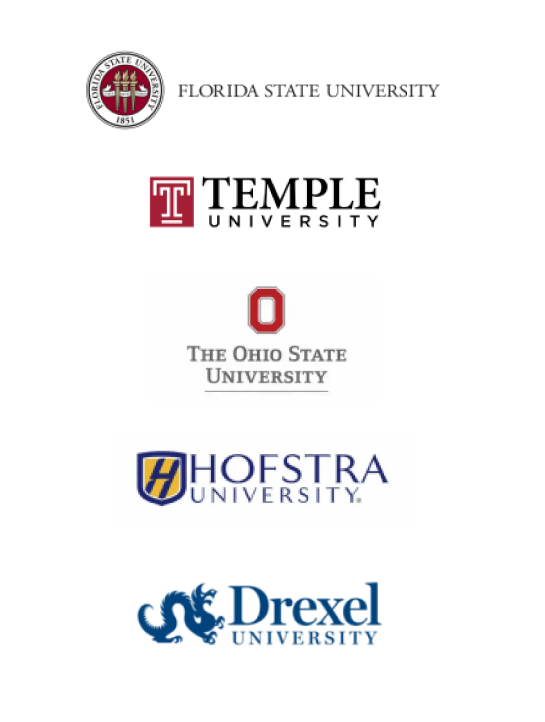 Empower Your Students Today!
The Startup Wars platform provides many different types of simulations for many different types of business, and our list is growing every semester!   If you have any special requests or want to get more information – we'd love to hear from you!  Fill out the form to the right and our team will contact you within 24-48 hours.