Establish A
Business Model
It's important to understand the type of business you are about to start. All startups (regardless of the product or service they are selling) fall under "Categories" of business model.  By learning about the category you fit into, you'll be better prepared to succeed in providing your unique value to your customers.
What Type of Business Fits Your Needs?
A business model is the way a company creates, delivers, and captures value through its operations. Understanding the different types of business models is essential for entrepreneurs as it allows them to choose the best fit for their venture.  It's also important to understand what value you are bringing to your customers. Solving this question early will allow you to narrow your market, clarify your business plan, and help others understand what your company offers. Search below for a type of business that seems like it will fit your needs.
The most common types of business models for startup companies
Want to start your own business?
Subscribe to receive free monthly resources!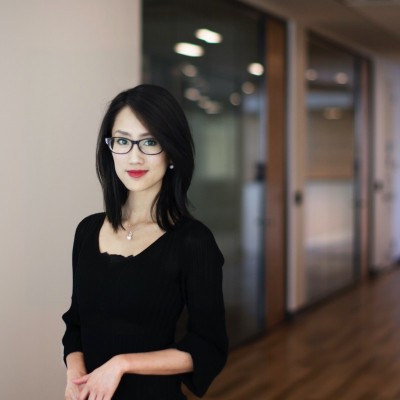 Shu Yang, Ph.D
Shu's research primarily focuses on gender funding gaps and accelerator impact.
Her research has been published in the Journal of Business Venturing, Entrepreneurship Research Journal, and Entrepreneurship Education & Pedagogy.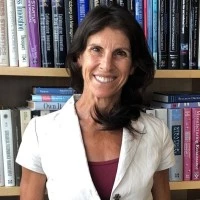 Liza Herzog, Ph.D
Liza Herzog has 20 years of experience in education across higher education both as an administrator and as a faculty member.
Her work crosses curriculum design and development, program evaluation and assessment, strategic school improvement planning, and research design.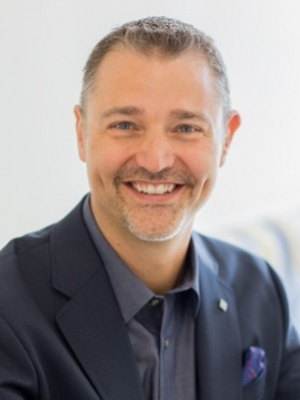 John H. Wilson, PhD
John Wilson an entrepreneur and scholar with more than twenty years experience as a business leader in the software & services industries.
He strives to bring a multi-dimensional perspective on market dynamics and a lean, iterative approach to building thriving, profitable businesses.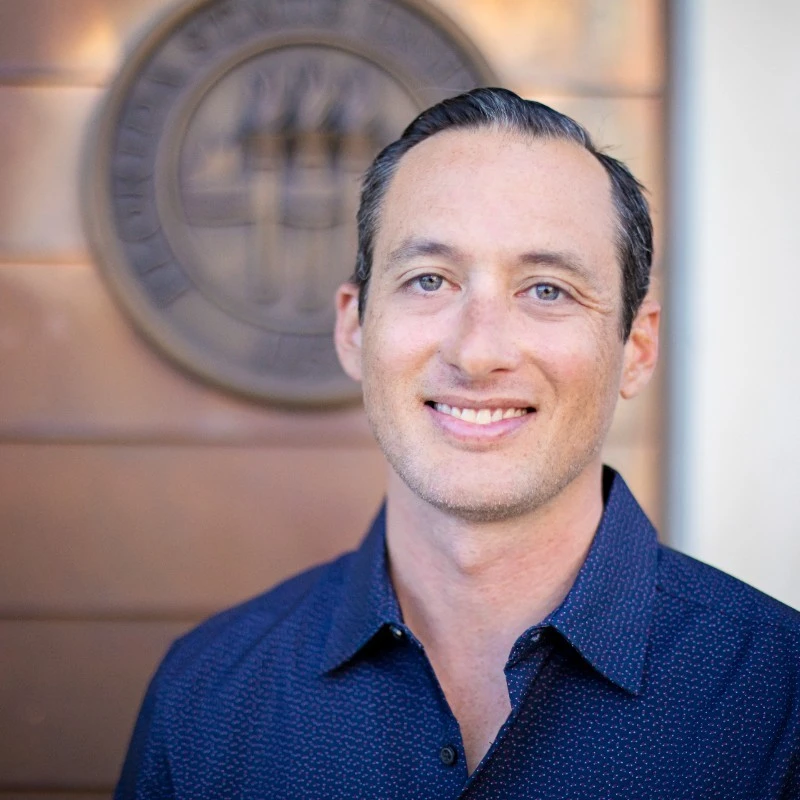 Jeff Whalen, Ph.D
Jeff Whalen is an entrepreneur, innovator, chemist, teacher, and mentor with experience creating several successful science innovation technology startups.
His coursework at Jim Moran College of Entrepreneurship focuses on real-life STEM innovation and commercialization.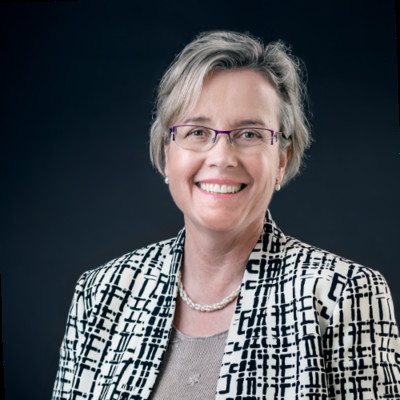 Lori Kendall, Ph.D.
Lori Kendall has 30+ years as a serial entrepreneur, engineer, and technology executive.
She teaches graduate and undergraduate courses in quantitative methods, entrepreneurship, business strategy, problem-solving, and leadership.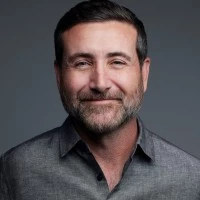 Allen Clary
Allen Clary is a startup advisor who is dedicated to helping entrepreneurs create and grow great companies.
He inspires his students by laying out the hard steps, sacrifice, and discipline required to be a successful entrepreneur.