Find valuable resources that will help you to get the most from the Startup Wars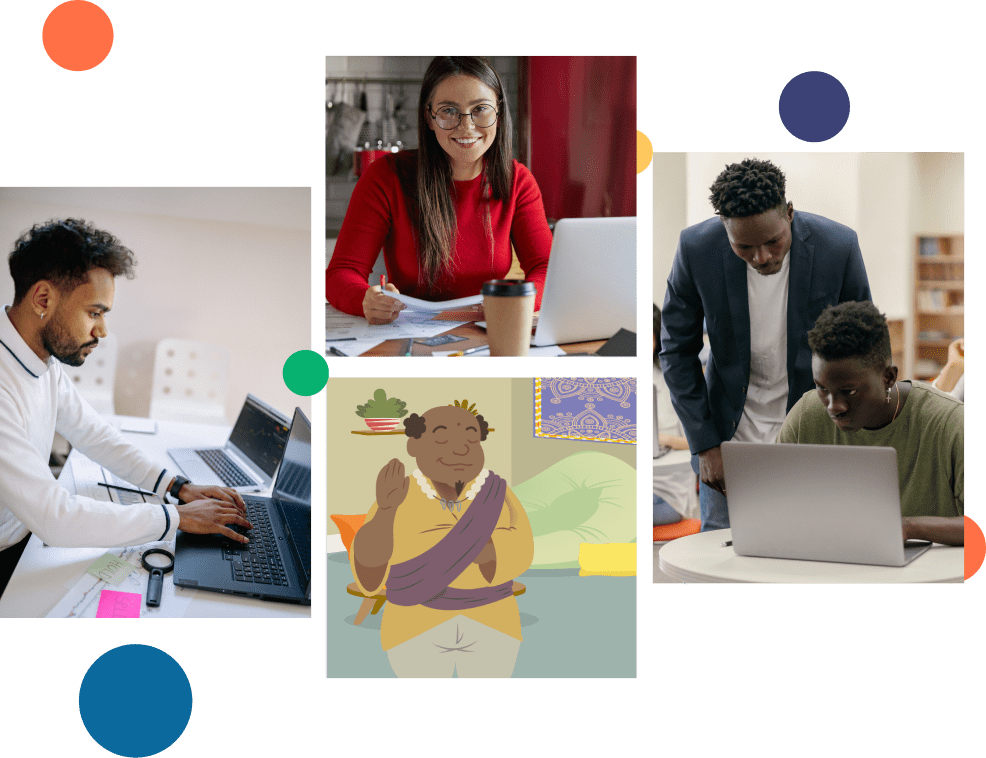 Teach Analytical Thinking
Analytical reasoning involves a student examining patterns in information to see if they follow logic – or if the outcomes could be true.
It is a solution that is exact. They are not guesses – they are stronger, fact based answers to problems.
Teach Opportunity Recognition
Opportunity Recognition is an important entrepreneurial skill. It involves identifying a pain point and then developing a business solution to generate value. 
It is important for an entrepreneur to see if their idea has intrinsic value. Will this idea create a profit? Will someone buy this product/service? 
Prepare Students for Entrepreneurship
It can be challenging to identify if students are ready to become tomorrow's next prominent entrepreneur in this new, fast-moving world where everything has seemingly already been invented.
Entrepreneurship education can help bolster students' creativity and intelligence.
Know more about Startup Wars and Startup Simulation Games
Simulation Games are beneficial inside the classroom for both, professors and students, for students simulation allows learning and practicing some fundamental skills to develop, grow and manage a business. 
For Professors, simulation provides a great way to assess student performance and also could allow them to find hidden learning gaps.