Following the pandemic, it is no secret that teaching Zoom classes has been a challenge for teachers and a roadblock for students. Students are more detached than ever from their lessons, peers, and teachers.
It's harder for students to focus in online Zoom classes because many professors still teach the same way. PowerPoints and lectures are not nearly as effective in virtual classrooms. It's time to reform the way we teach online classes.
We can help you identify why students are distracted in their online classrooms and how to make Zoom meetings more engaging.
The old teaching style doesn't translate well to online learning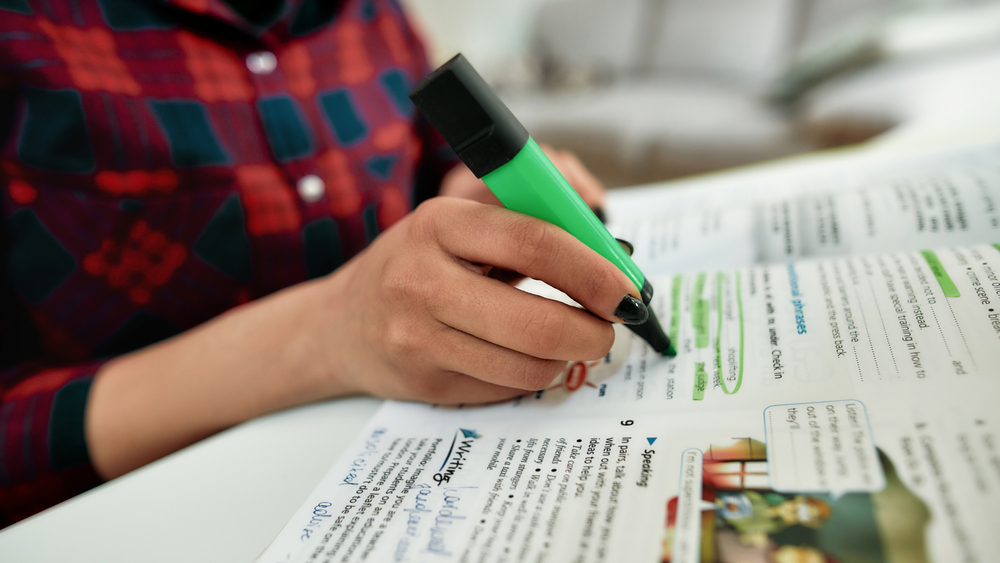 PowerPoints, lectures, and informational videos don't work in an environment where the teacher competes for a student's attention. External distractions, technology, and learning style all play a role in detaching a student from a Zoom lecture and competing for attention.
The teaching methodology must be adapted to fit the challenges and nuances of remote learning. While implementing active learning online can be difficult, it is imperative to teach with Zoom effectively.
The home and online environment have more distractions
While students are in a classroom, distractions are minimal. However, at home, countless obstacles inhibit a student from maintaining focus: parents, pets, technology, neighborhoods, comfort, and many more.
Most of the internal and external distractions are at no fault of the students themselves. Increased stimuli from the surroundings are why many students don't grasp how to focus on studying. However, more often than not, effective teaching methods can pull a distracted student back to reality.
Interactive Zoom presentations, visual learning tools, and student-led activities like Socratic seminars and discussion exercises are significant first steps to transition to a student-focused classroom.
While the teacher needs to teach, we must recognize that sometimes, the most efficient type of teaching is when the students do it themselves.
Conduct Zoom breakout sessions and have students converse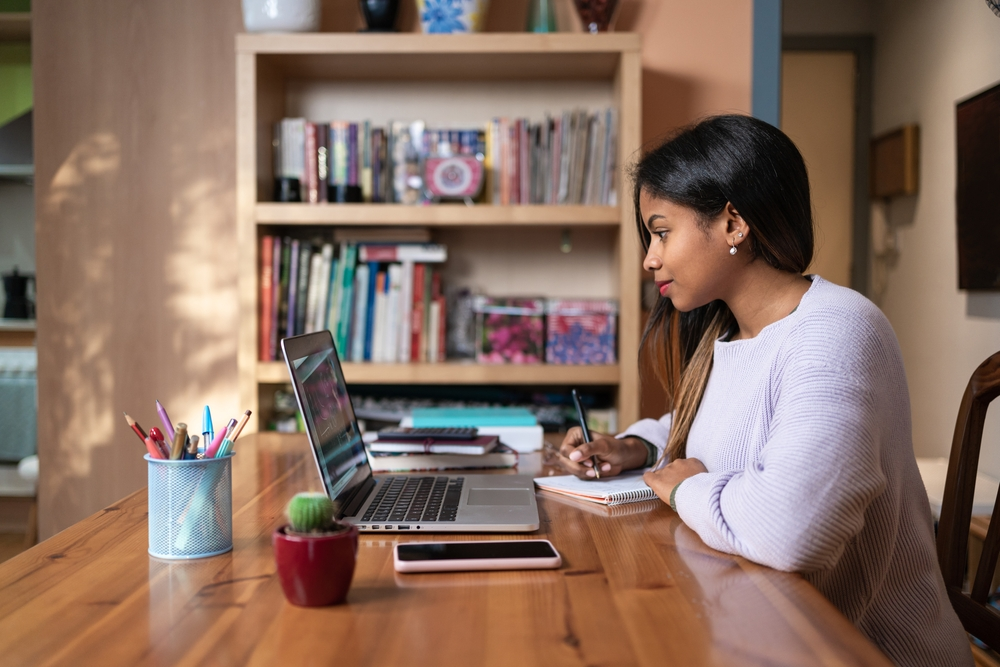 In addition to incorporating breakout rooms into regular lessons, discussions help students focus on what is happening in class. Panels, problem-solving groups, and other styles of breakout rooms encourage students to engage in activities.
Show students how skills apply in the real world
The tried and true argument for not paying attention in class is that the information is not beneficial in the real world. In S.T.E.M classrooms especially, students are more receptive and attentive when they observe how their lessons will tie into the future.
Cooperative and collaborative learning activities are a great way to showcase how learners will use the information later. Put students in life-like scenarios where they must work together to innovate a solution to a problem.
Maintain positive energy during Zoom presentations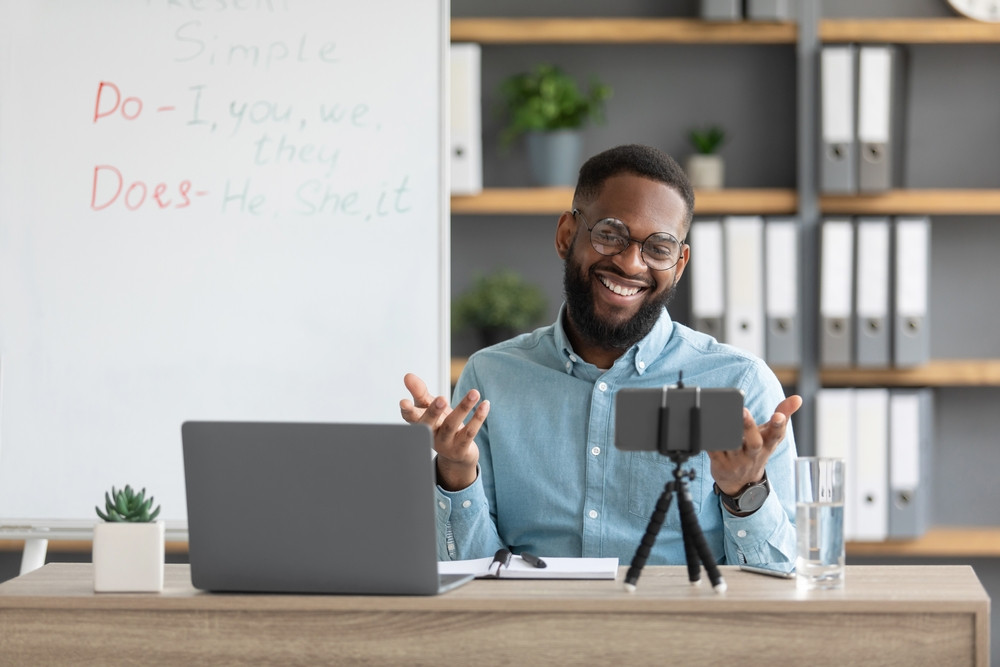 We talk about how to obtain a student's attention, but teacher engagement is just as critical. How can we expect students to be eager to learn if teachers are not keen on teaching?
Students, especially teens and young adults, thrive off the positive energy from their peers. They reciprocate the energy they are fed, fostering more engaged, happier, and friendly classrooms.
Suppose you see students constantly praising a teacher. In this scenario, that teacher almost always has a positive, high energy, and friendly personality that they incorporate with their teaching style.
Students will always recognize and adulate professors that invest the extra effort to maintain a high-energy learning environment.
Identify and cater to the learning styles of the students.
Online learning makes managing engagement more difficult. Catering to students' learning styles can significantly increase the success of the students and the ease of teaching.
Catering can mean identifying the study strategies for visual learners, creating cooperative learning strategies, and more. The goal is to acknowledge your students' various strengths and weaknesses and use them to tune the classroom dynamics.
Online learning methods have also changed the way students respond to information. Some students may have shifted from audio to visual learning. In contrast, others may have discovered their love for interactive Google Slides.
There are countless ways to revamp online teaching. Interactive documents, stop-and-go videos, student-led discussions, realistic workplace problems, and interchangeable teaching styles may be the difference between a positive and a dreaded online classroom.
It may seem daunting to approach the new and rapidly changing online teaching scene. However, you are not alone. The pandemic has given rise to insurmountable involvement from teachers, educators, professors, and students everywhere.
Take the time to do some research. Something as simple as "Zoom presentation tips" can help you enhance your outdated and ineffective PowerPoint into a memorable learning experience.