Your Startup Journey Begins
Here.
Whether you are enrolled in a class, extra curricular club, or are learning entrepreneurship on your own – we have you covered. 
Below you'll find the information you'll need to start your journey into experiential entrepreneurship education.  
Learn entrepreneurship

without

the financial risk.

Our platform allows you to try out different types of businesses in a simulated environment; but without the real life financial risk. Our goal is to allow you to learn about business and entrepreneurship from your professors, and then immediately apply those lessons into a business that most closely reflects your personal interests.
We have simulations that reflect various types of business and we are building new ones every day, so if you don't see a simulation that fits your personal interests please let us know in our survey form below!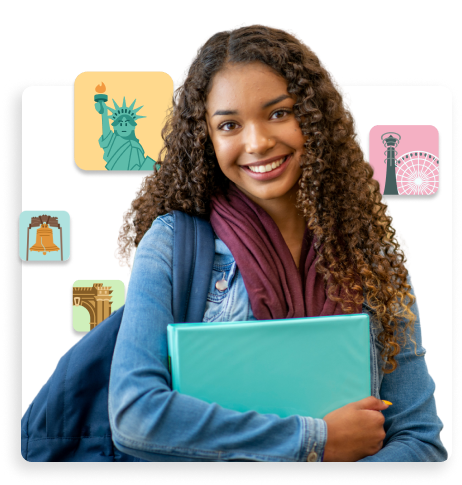 I want to complete a homework assignment...
If you are already enrolled in a class or program your instructor will send you a link as part of your assignment. The registration process is super simple! Simply click on the link they sent to register for your account. After you have your account follow the instructions in your assignment.
I want to learn entrepreneurship on my own...
That's great!
If you're not part of an existing class but still want to learn about entrepreneurship you can still enroll!  We have specially designed events, simulations, and courses for individuals looking to learn how to start their own company.  To get started, simply fill out the form below:
Looking to Learn Outside the Classroom?
If you're an individual looking to learn more about starting your own business; simply register below for access to programs and opportunities that will help you grow your entrepreneurial skills.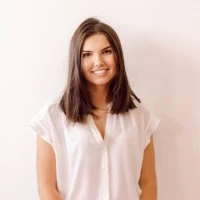 Charlotte Kane
Startup Wars allowed me to understand everything that goes into starting a business in 90 days.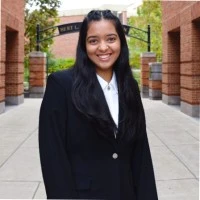 Darshita Bajoria
Startup Wars is an interactive way to learn and hone entrepreneurial skills while being a no-risk outlet. Great tool for those pursuing entrepreneurship.