The Future of
Entrepreneurship

Education
The Most Engaging Business Simulations
For Entrepreneurship E-Learning

Simulations for All Majors
Students can choose from a catalog of startup business simulations that fit their personal interests and backgrounds.
Students can have fun while applying lessons from class into a business that matches their interests.
No matter what simulation the students pick; Instructors have a single and easy method of grading their participation.
Startups are hard - and your students will learn through failure. With Startup Wars, they can experience these lessons without the real-life financial risk.
Backed by a National Network of entrepreneurship Instructors.
All of our business simulations are driven by our community, and are constantly being updated improved thanks to contributions from our instructors and students alike.  
Do you have an idea for the next simulation?   Join the community and let your voice be heard!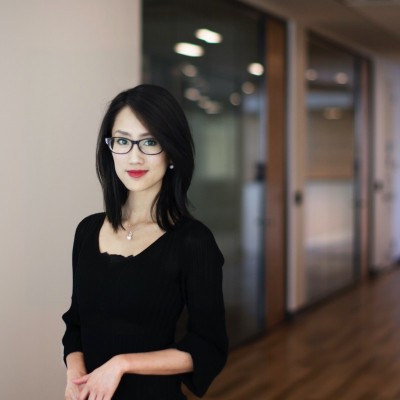 Shu Yang, Ph.D
"Startup Wars gives students a chance to learn and fail virtually, so it's less intimidating — and it's much more fun than homework"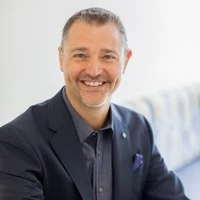 John H. Wilson, PhD
"Startup Wars is the most aligned with what real-world entry into entrepreneurship is like. The content is robust and works for all audiences, and it's fun."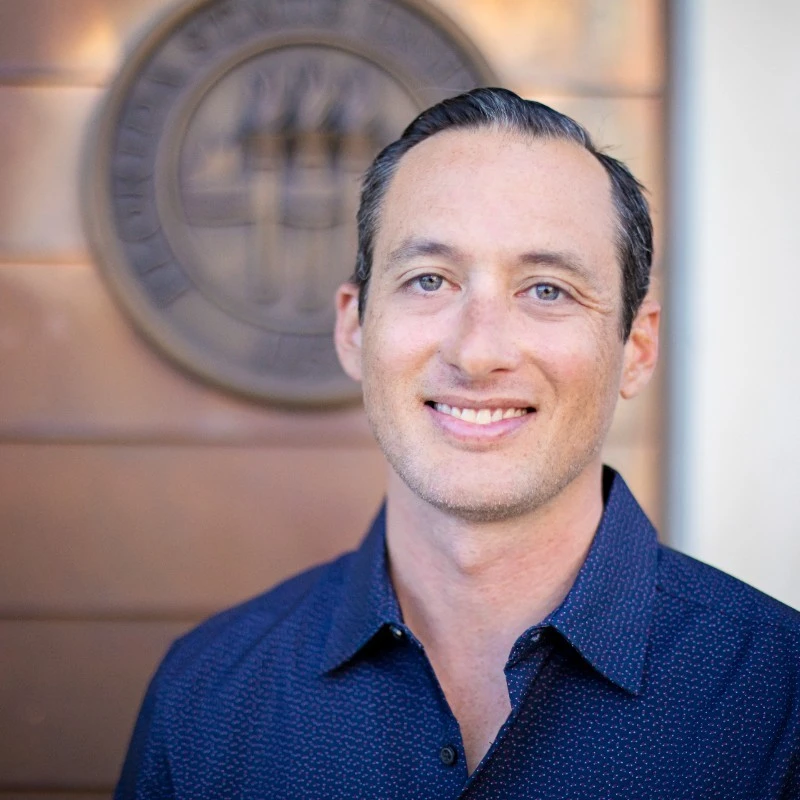 Jeff Whalen, Ph.D
"I believe that an immersive and engaging simulation platform like Startup Wars has the potential to teach students entrepreneurship skills and abilities that are simply not possible to obtain through normal teaching methods alone."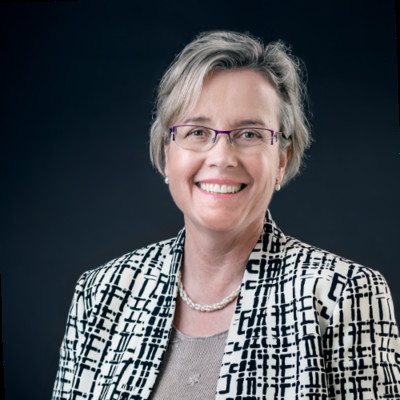 Lori Kendall, Ph.D.
"This is how we all learn. We work at someone else's startup. We work for a founder, watching, learning. It's easier to develop your own thing if you've had a chance to watch someone else do it first."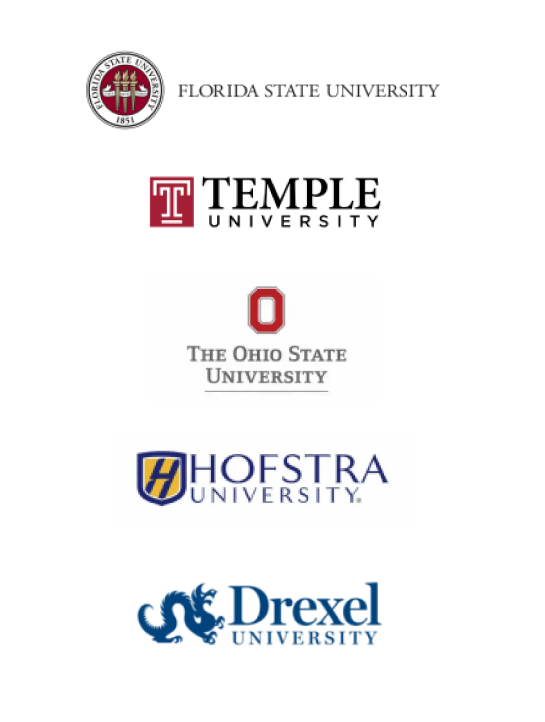 Want to Learn More?

We'd love to hear from you!

Please fill out the form to the right and our team will be in touch to schedule a personalized demo!