E-Learning Meets
Entrepreneurship
Transform years of entrepreneurship experience into
custom made learning experiences.
E-Learning meets Entrepreneurship
Startup Wars allows students to engage with their professors through fun and interactive startup simulations.
Trusted By Professors From
Features To Complete Your Curriculum
Our platform empowers both the student and educator to take control of the learning experience.
Boost Student Participation
Engage students in an immersive office environment they control. Students will be able to devise a plan to select the most favorable and profitable objectives so that they can maximize their revenue and followers.
Teach Core Financial Principles
Students will be provided with weekly and monthly reports to track their process and gain an understanding of core financial principals such as profit, revenue, income, and more.
Explore the Business Lifecycle
Students will be guided through the process of developing a business plan, to creating a product, and finally bringing that product to the market. Along the way, they'll need to make critical decisions to ensure the growth of their business.
Discover Custom Entrepreneurship Simulations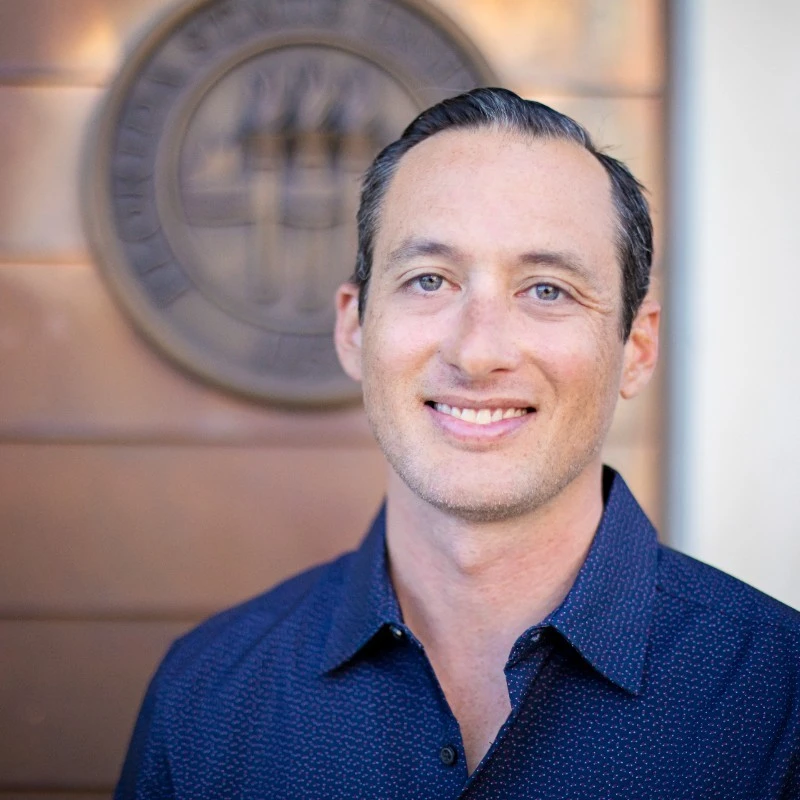 Jeff Whalen, Ph.D
I believe that an immersive and engaging simulation platform like Startup Wars has the potential to teach students entrepreneurship skills and abilities that are simply not possible to obtain through normal teaching methods alone.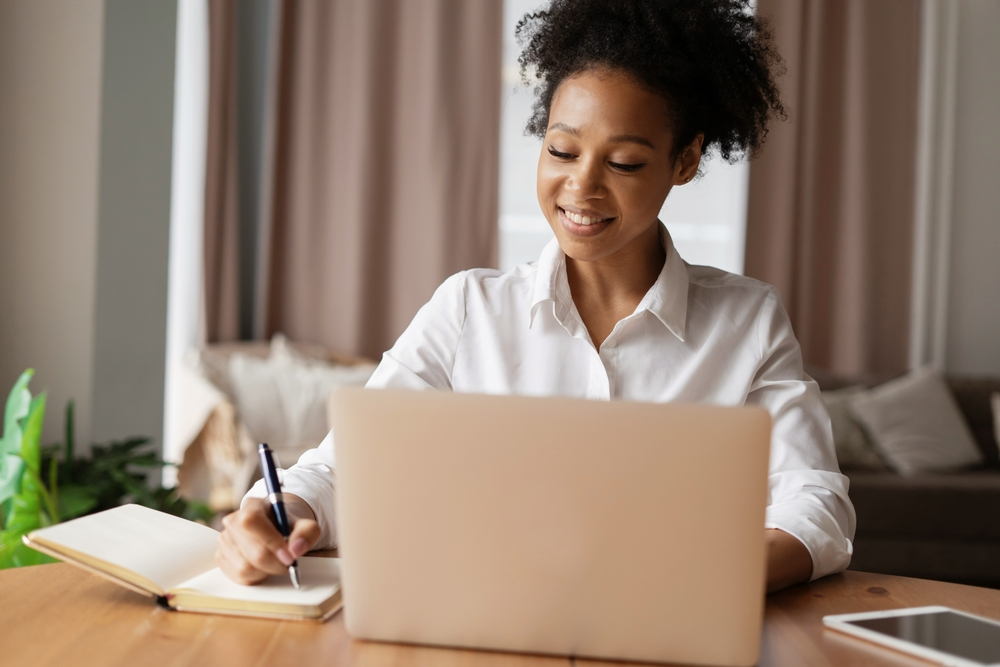 Customize For Your Class
Our platform is built on to give faculty full control over the simulation content, difficulty, and learning modules. This allows you to tailor specific scenarios to meet the needs of your class.
Student Testimonials
See what students have to say about their experience with Startup Wars simulations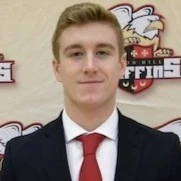 Dan Rupert
I found the experience very interesting and educational, and I look forward to using this knowledge in the future.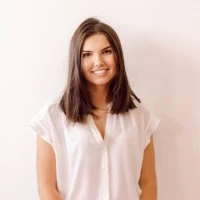 Charlotte Kane
Startup Wars allowed me to understand everything that goes into starting a business in 90 days.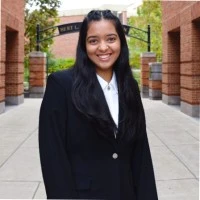 Darshita Bajoria
Startup Wars is an interactive way to learn and hone entrepreneurial skills while being a no-risk outlet. Great tool for those pursuing entrepreneurship.
Request Early Access
Click below and our dedicated team will schedule a personalized demo based around your needs.