Teach With Experience
Simulations Designed for Entrepreneurship
Discover how your peers are bringing applied learning to their entrepreneurship programs.
The program is open to all professors of business, entrepreneurship, art, music, and fashion.  If you are part from USASBE or C-E-O, you're welcome to join our Startup Simulation Tournament. If you are not a member, you can try Startup Wars too.
Driven by our Community of Entrepreneurship Professors
The Startup Wars platform was built to provide faculty a much needed method of allowing their students to
experience running a business.
Our simulations, content, business types, and features are constantly being updated and improved thanks to our network of entrepreneurship faculty nation-wide.  All our community members are committed to bringing more experiential education to their entrepreneurship programs.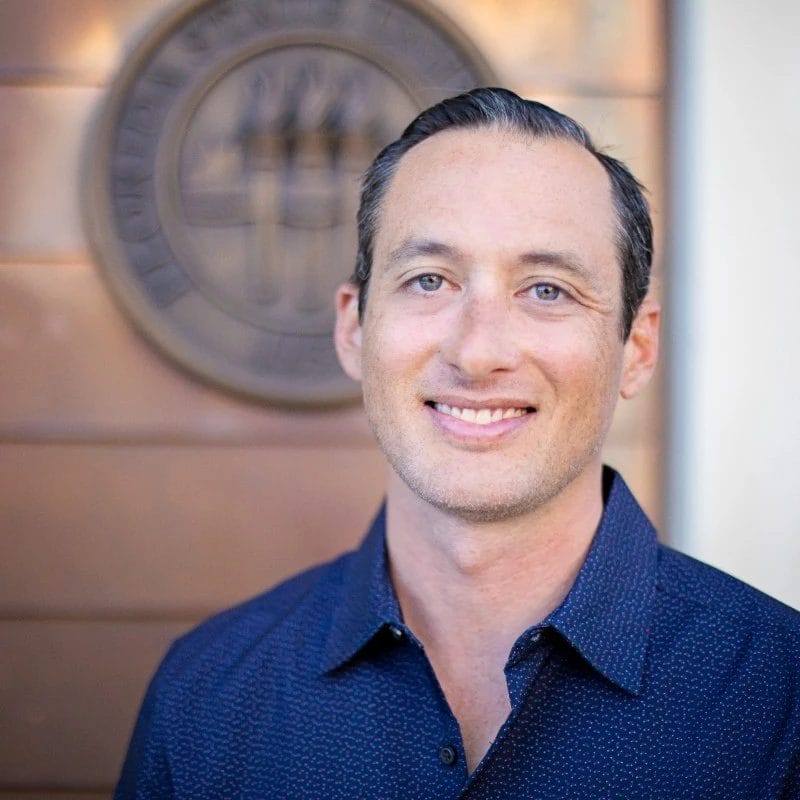 Jeff Whalen, Ph.D
Jeff Whalen is an entrepreneur, innovator, chemist, teacher, and mentor with experience creating several successful science innovation technology startups.
His coursework at Jim Moran College of Entrepreneurship focuses on real-life STEM innovation and commercialization.
Lori Kendall, Ph.D.
Lori Kendall has 30+ years as a serial entrepreneur, engineer, and technology executive.
She teaches graduate and undergraduate courses in quantitative methods, entrepreneurship, business strategy, problem-solving, and leadership.
Shu Yang, Ph.D.
Shu's research primarily focuses on gender funding gaps and accelerator impact.
Her research has been published in the Journal of Business Venturing, Entrepreneurship Research Journal, and Entrepreneurship Education & Pedagogy.
Allen Clary
Allen Clary is a startup advisor who is dedicated to helping entrepreneurs create and grow great companies.
He inspires his students by laying out the hard steps, sacrifice, and discipline required to be a successful entrepreneur.
Liza Herzog, Ph.D
Liza Herzog has 20 years of experience in education across higher education both as an administrator and as a faculty member.
Her work crosses curriculum design and development, program evaluation and assessment, strategic school improvement planning, and research design.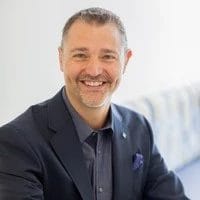 John H. Wilson, PhD
John Wilson an entrepreneur and scholar with more than twenty years experience as a business leader in the software & services industries.
He strives to bring a multi-dimensional perspective on market dynamics and a lean, iterative approach to building thriving, profitable businesses.
Want to contribute your voice to entrepreneurship education?
If you teach entrepreneurship classes at your college or university and would like to find better ways to engage your students, we would love to hear from you!
As a community member, you'll be able to help guide the future of entrepreneurship education in the United States and abroad! 
Wondering what the students say?
See below for just a couple examples of what students have said about our Startup simulations over the past couple years.
Dan Rupert
I found the experience very interesting and educational, and I look forward to using this knowledge in the future.
Charlotte Kane
Startup Wars allowed me to understand everything that goes into starting a business in 90 days.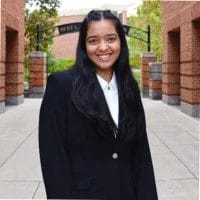 Darshita Bajoria
Startup Wars is an interactive way to learn and hone entrepreneurial skills while being a no-risk outlet. Great tool for those pursuing entrepreneurship.
Discover how educators and business leaders are bringing their entrepreneurial experiences to their classrooms.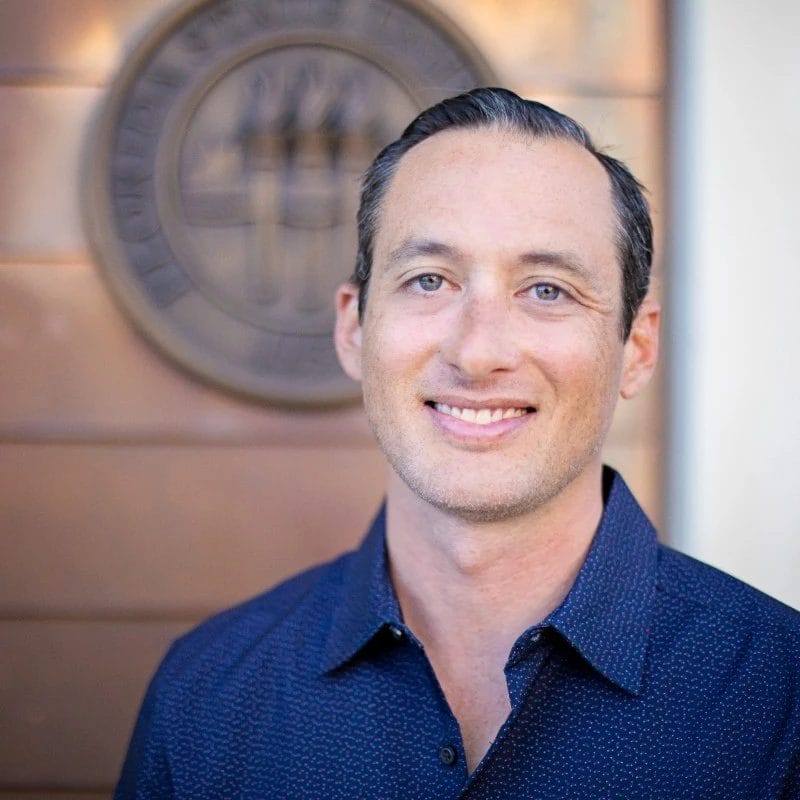 Jeff Whalen, Ph.D
I believe that an immersive and engaging simulation platform like Startup Wars has the potential to teach students entrepreneurship skills and abilities that are simply not possible to obtain through normal teaching methods alone.
Join our community of entrepreneurship educators to build a more experiential startup experience.