Join Our Community of Entrepreneurship Educators
Sign up today to take part in shaping the future of experiential entrepreneurship education.
See why educators across the country choose Startup Wars
The program is open to all professors of business, entrepreneurship, art, music, and fashion. If you are a member of USASBE or C-E-O, you're welcome to join our Startup Simulation Tournament. If you are not a member, you
can try Startup Wars too.
Driven by our Community of Entrepreneurship Professors
The Startup Wars platform was built to provide faculty a much needed method of allowing their students to experience running a business.
Our simulations, content, business types, and features are constantly being updated and improved thanks to our network of entrepreneurship faculty nation-wide. All of our community members are committed to bringing more experiential education to their entrepreneurship programs.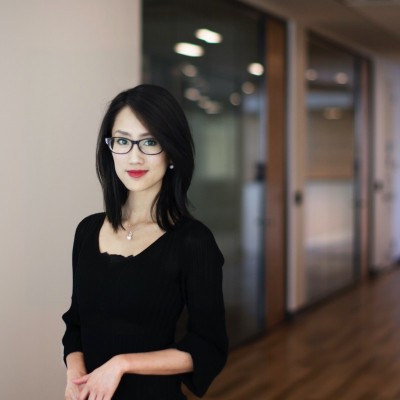 Shu Yang, Ph.D
"Startup Wars gives students a chance to learn and fail virtually, so it's less intimidating — and it's much more fun than homework"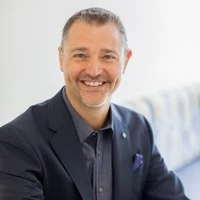 John H. Wilson, PhD
"Startup Wars is the most aligned with what real-world entry into entrepreneurship is like. The content is robust and works for all audiences, and it's fun."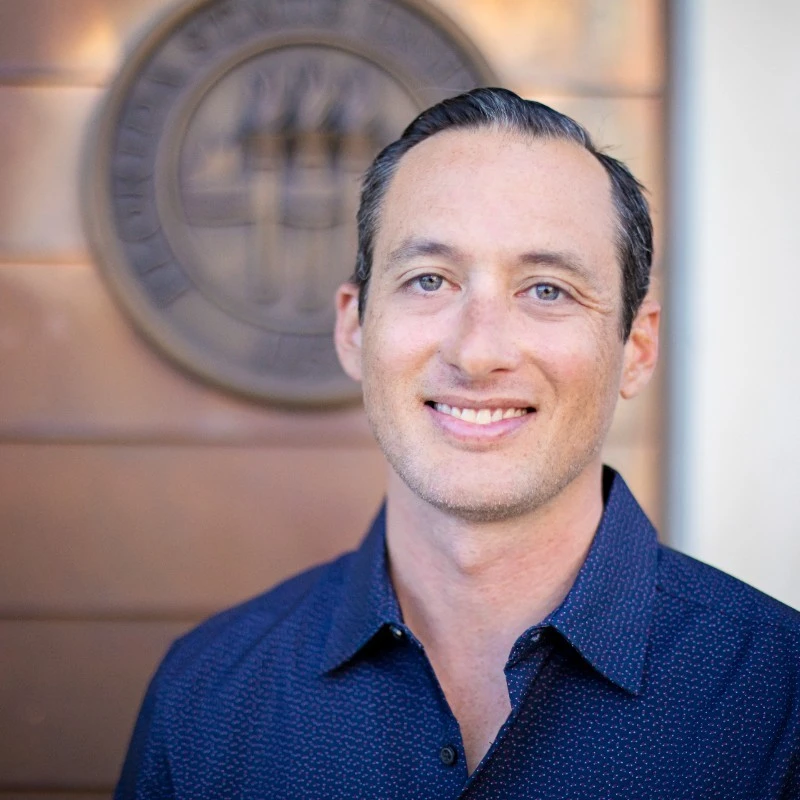 Jeff Whalen, Ph.D
"I believe that an immersive and engaging simulation platform like Startup Wars has the potential to teach students entrepreneurship skills and abilities that are simply not possible to obtain through normal teaching methods alone."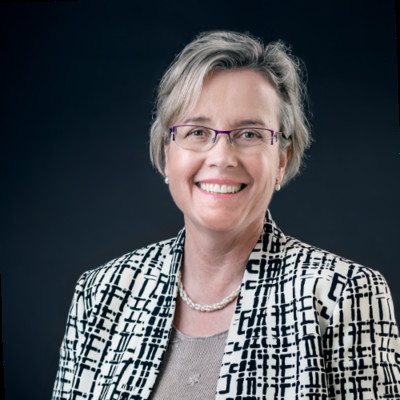 Lori Kendall, Ph.D.
"This is how we all learn. We work at someone else's startup. We work for a founder, watching, learning. It's easier to develop your own thing if you've had a chance to watch someone else do it first."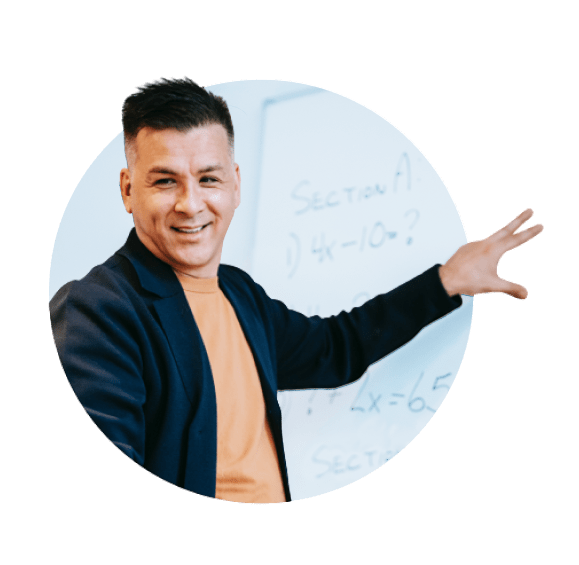 Together, we're
changing the world of entrepreneurship teaching
Our simulations are constantly being updated and improved thanks to collaboration with our community of educators. Find out about new releases, simulations, and more!
Sign up to get early access to Startup Wars and contribute to future versions of the platform