Include
Experiential

Simulations in Your Course.
We provide the tools, you provide the curriculum.  By using our business simulations in your classes you will empower your students to learn entrepreneurship experientially.  After you teach the class, now your students can finally apply the lessons.
Entrepreneurship Education for
Every
Major.
Our platform gives instructors from all majors access to business simulations that are relevant to their students. So whether your teaching a general entrepreneurship course, or want to have your art students learn what it's like to start their own business – this platform is for you.
Our simulations focus on providing students the ability to apply the lessons you teach in class direct to your students.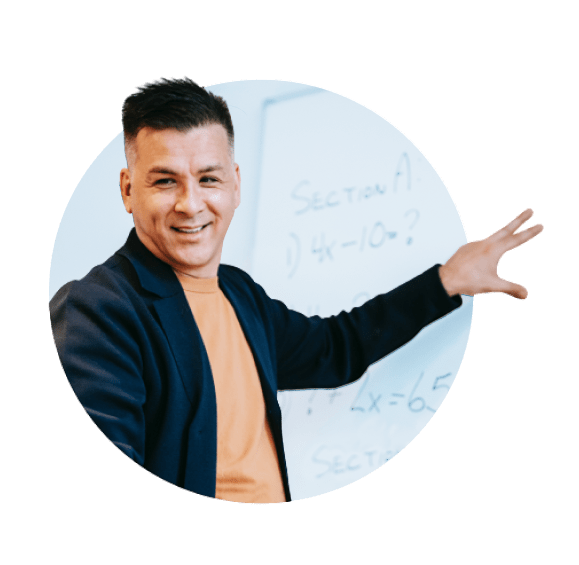 I want to create a homework assignment for my class...
If you have already signed up to use the Startup Wars platform in your class, all you'll need to do is click "Create Assignment" and then send your students the invitation link.
The registration process for students is extremely easy.  They simply receive the link (you can distribute on blackboard, canvas, or by any means you'd like) and then they'll be able to register and play. 
I want to incorporate business simulations in my program...
That's great!  If you are an instructor who has not yet signed up, it's super easy!   Simply fill out the form below and we'll send you all the information you need to get started.  
No contracts or lengthy onboarding process needed!  Simply signup below and then add the Startup Wars simulation platform to your syllabus. Students can pay directly (as a course or textbook fee) or Instructors can pay in bulk.
Used by Instructors Nationwide
Allow your students to experience startups that are relatable to their individual careers; regardless of their background or major.  By incorporating the Startup Wars platform into your syllabus, you'll be providing each student with educational materials that fit their needs.  From class sizes of 10 to 450, the platform transforms the way instructors teach entrepreneurship in their classes.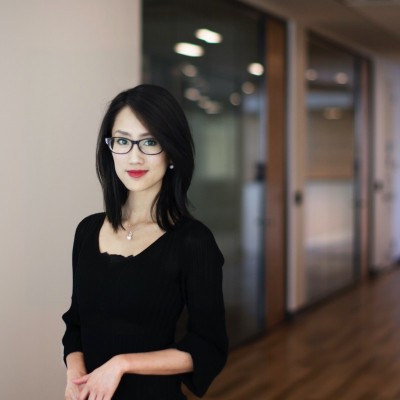 Shu Yang, Ph.D
"Startup Wars gives students a chance to learn and fail virtually, so it's less intimidating — and it's much more fun than homework"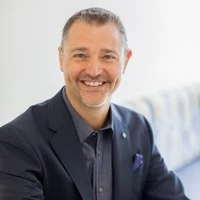 John H. Wilson, PhD
"Startup Wars is the most aligned with what real-world entry into entrepreneurship is like. The content is robust and works for all audiences, and it's fun."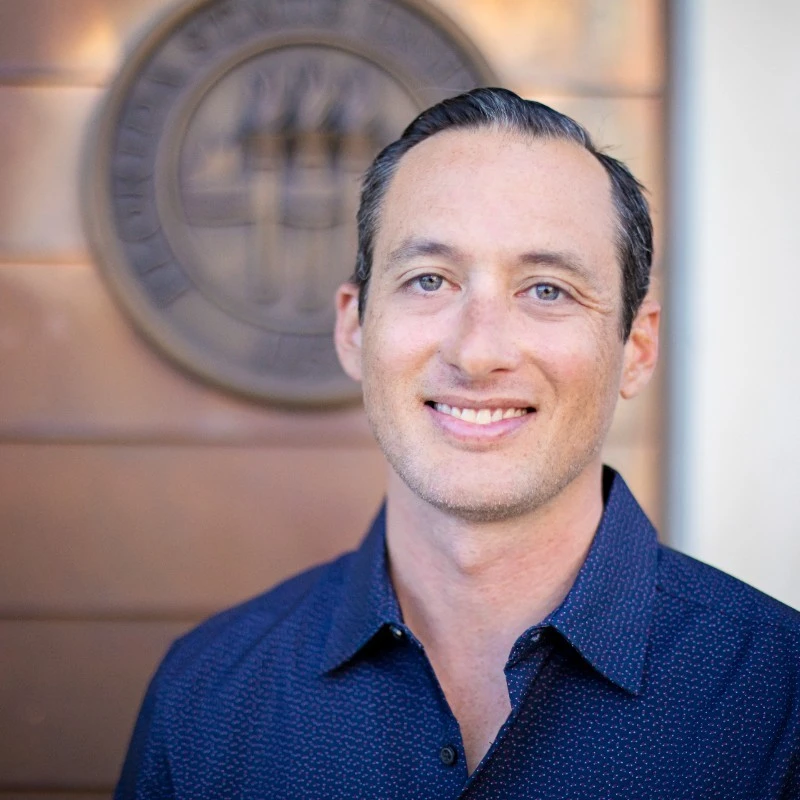 Jeff Whalen, Ph.D
"I believe that an immersive and engaging simulation platform like Startup Wars has the potential to teach students entrepreneurship skills and abilities that are simply not possible to obtain through normal teaching methods alone."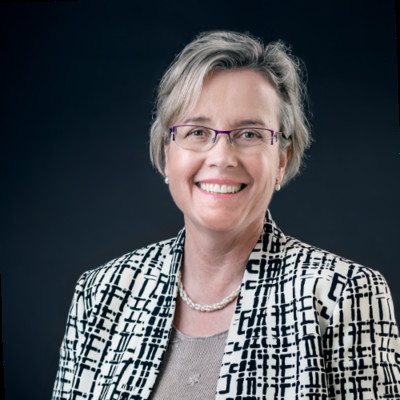 Lori Kendall, Ph.D.
"This is how we all learn. We work at someone else's startup. We work for a founder, watching, learning. It's easier to develop your own thing if you've had a chance to watch someone else do it first."
Signup to discover how other instructors are bringing experiential entrepreneurship education to life.