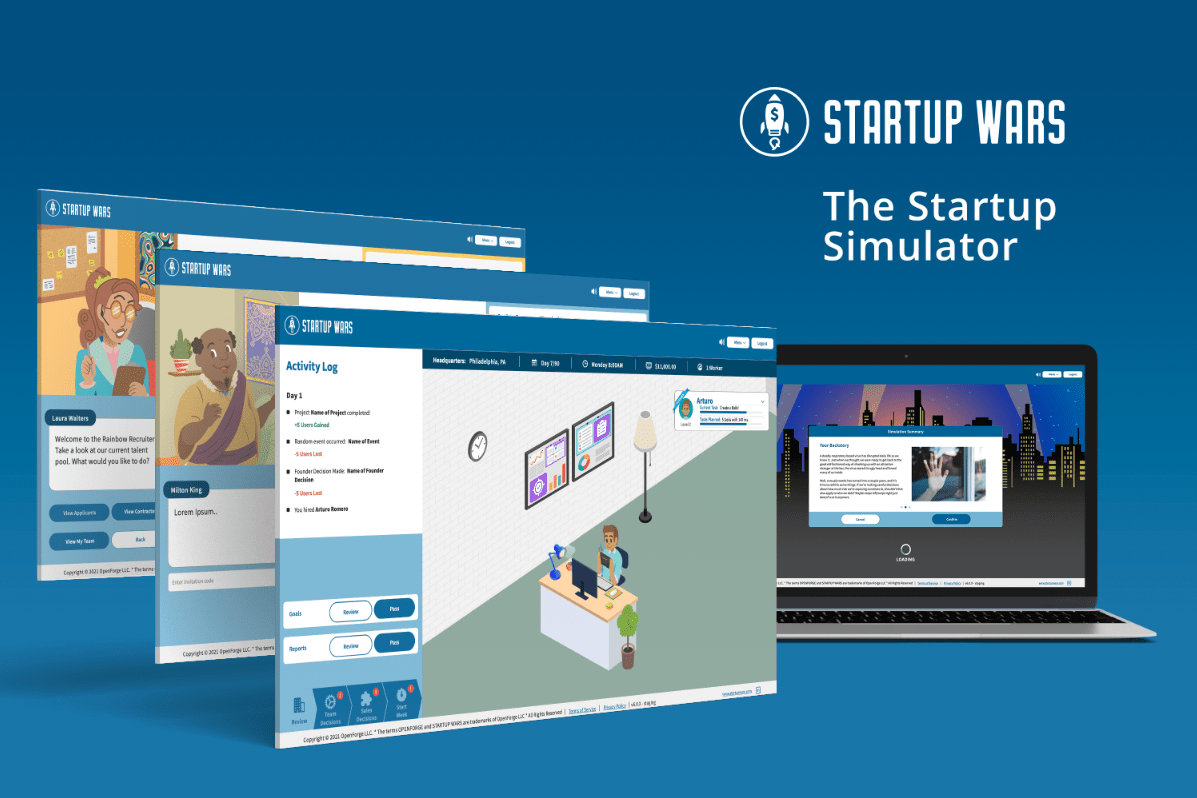 Hey everyone!
We have another update for you, taking care of some issues that one more time you and some of the students have reported. On this occasion, we take care mostly of performance, so now the game is charging faster for the students but also for the teacher's portal. Still, some issues were also corrected.
Issues fixed
Fixed an issue that left the user with no tasks to do so it was impossible to advance.
Fixed issue for the Assignment Progress on the teacher portal
Fixed an issue where the App stopped responding due to loading old versions
Fixed issue regarding duplicated enrollments when linking a class
Fixed an issue where revenue in the Store module was not matching the revenue seen in reports.
Fixed issue regarding user experience in the Sprint Planning module
Fixed issues regarding the offices and their desks.
Fixed an issue where the user was able to advance without assigning any tasks to their employees.
And that's all for this week, we are improving a lot of things and the team is making its very best to keep up with the improvements and bugs. Please continue with the amazing feedback that all of you are sharing with us, and that way we'll continue moving forward to become the best Startup Simulation.