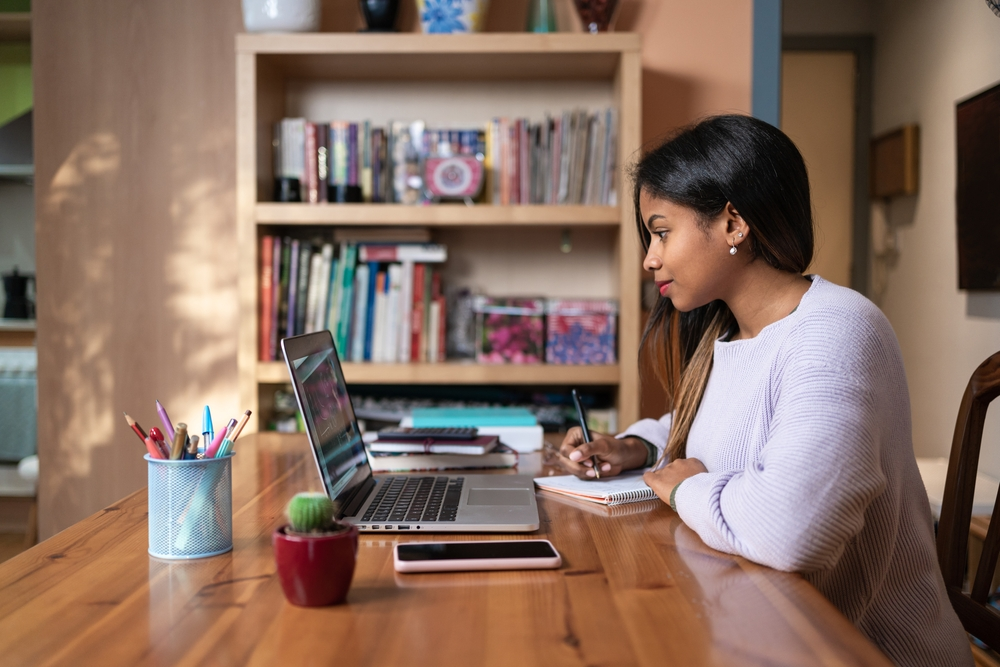 In the Fall Semester, we have taught over 430 students from 10 colleges how to run their own business.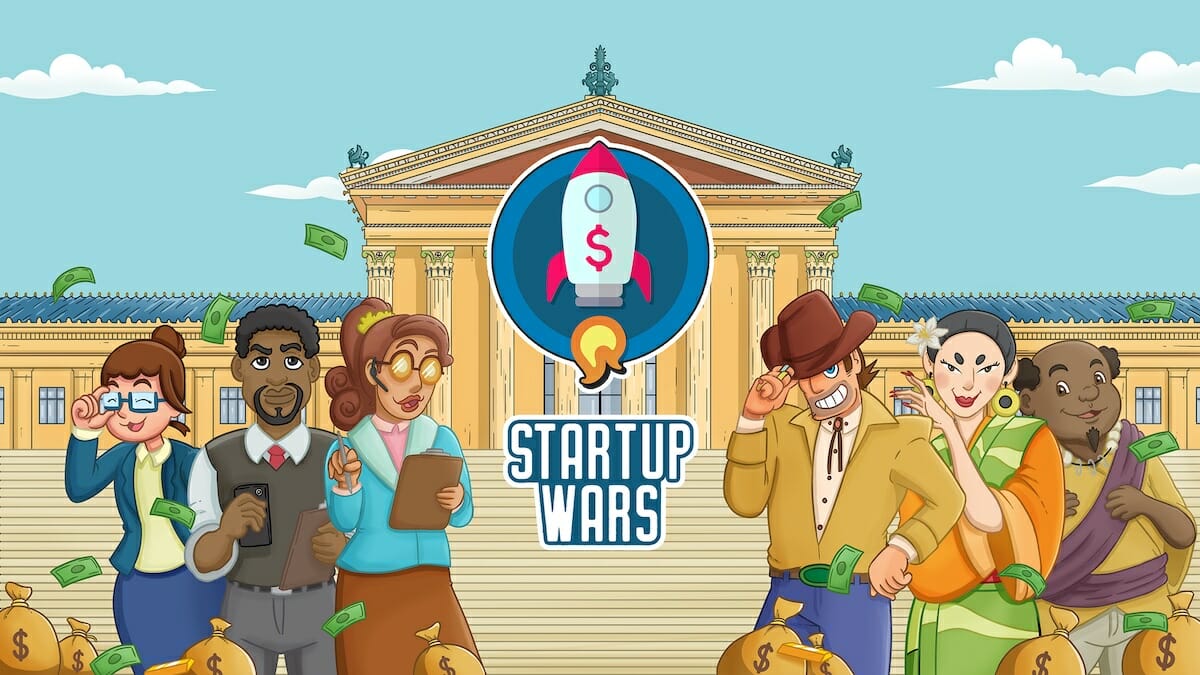 Over this past Spring, we grew tremendously and had an amazing turnout from both students and faculty alike.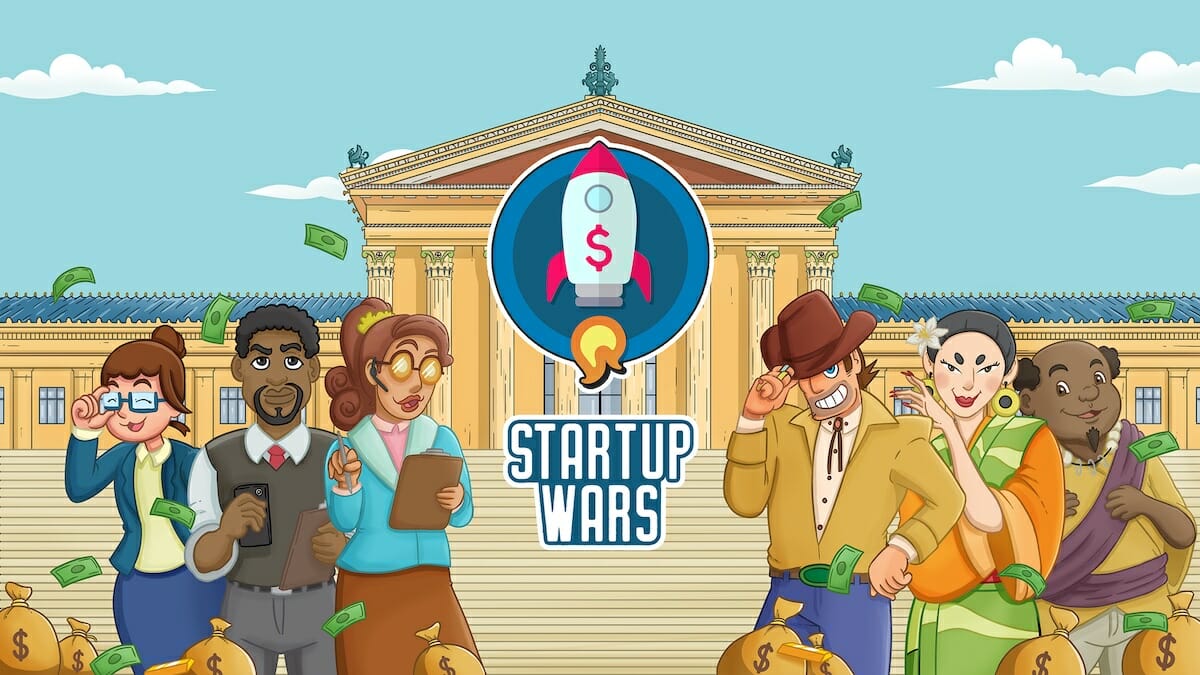 OPENFORGE ENTERPRISES is proud to announce the official launch of STARTUP WARS, INC, a startup simulation platform designed to help future founders succeed in entrepreneurship.