One of the greatest obstacles you can face when starting your own company is finding the funding necessary to even begin. 
When you are launching your startup, it is often difficult to secure an investor's interest. This can be particularly true for women and minorities. Knowing how to find investors is a real challenge. 
How can you overcome this obstacle to find the funding that you need?
Startup Wars has suggestions for your self funded business:
Bootstrapping is a way for an entrepreneur to have a self funded startup. 
There are several well known companies that have chosen to finance their startups through bootstrapping. They include: GoPro, Spanx, Tuft & Needle, and Mailchimp.
According to Investopia,
There are many bonuses to bootstrapping an early stage company. It gives an entrepreneur greater control of their own company. 
The negative side of bootstrap mentality is that this kind of early stage financing can cause greater financial strain and risk. 
The other risk is that you may not be able to raise enough capital. But do not let that deter you from this smart financing option. 
Even if you do not have a stable customer base yet, you can bootstrap. You may not yet have a market validation yet. 
That's all ok.
It is still possible for you to bootstrap funds until your startup grows.
Even if you have no assets, financial bootstrapping can be a very effective way for self financing your startup, and getting you started on the road to success. 
This road starts with the pre-seed funding stage.
Pre-seed funding for startups is a brilliant business strategy to get your company up and running.
Are you wondering how to get pre-seed funding? – Start locally and think globally. 
Pre-seed investors can be your direct contacts: yourself, your family, your extended family, and your friends. Seeking investments from your friends and family is a great way to get your startup off the ground at low, or no interest. . 
This is called the friends and family round. These investments typically can range from 10K to 150K. 
You also can see this stage as an opportunity to try-out your sales pitch to people that you trust. They know you and want to see your startup grow. Their feedback and support will be invaluable as you go forward. 
Your experience within your personal network will help you know when your early stage company is ready to approach outside investors. 
Investing in a friend's business can be very rewarding for all parties. However, you do need to structure this investment wisely.
How to Structure a Friends and Family Investment?
Provide a pre-seed valuation.

Write out all terms and conditions clearly. 

Set up safeguards to protect your business venture and remain in control.

Have clear repayment terms. 

Be very clear on expectations from all parties.

Decide if your investors will have any financial liabilities.

Clearly show the rates of shares or profit for your investors when their interests are paid.

Draw this all up as a formal agreement, possibly using a lawyer.
Pre-seed funding through a friends and family investment round can be very rewarding for all parties – as long as everyone is clear on the financial structure up front.  
It is a relatively quick – and smart – way to get low interest funding for your startup.
Financing for Bootstrap Startups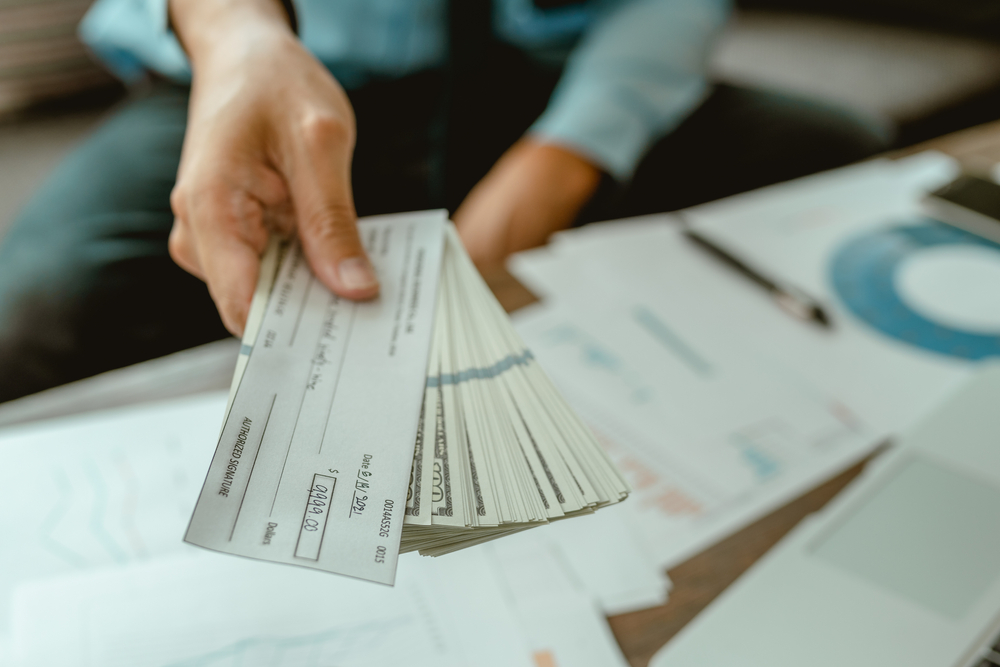 There is a real power and art to bootstrap financing your startup. 
Your friends and family circle can help you get your startup business off the ground. You maintain control, while sharing this important time with those that care about your interests, too. 
Be sure to seek out business mentors, like Startup Wars, for solid advice. Seek out financial advice and consultation from experienced investors and entrepreneurs.
This wisdom can save you precious time and money, and assure your success!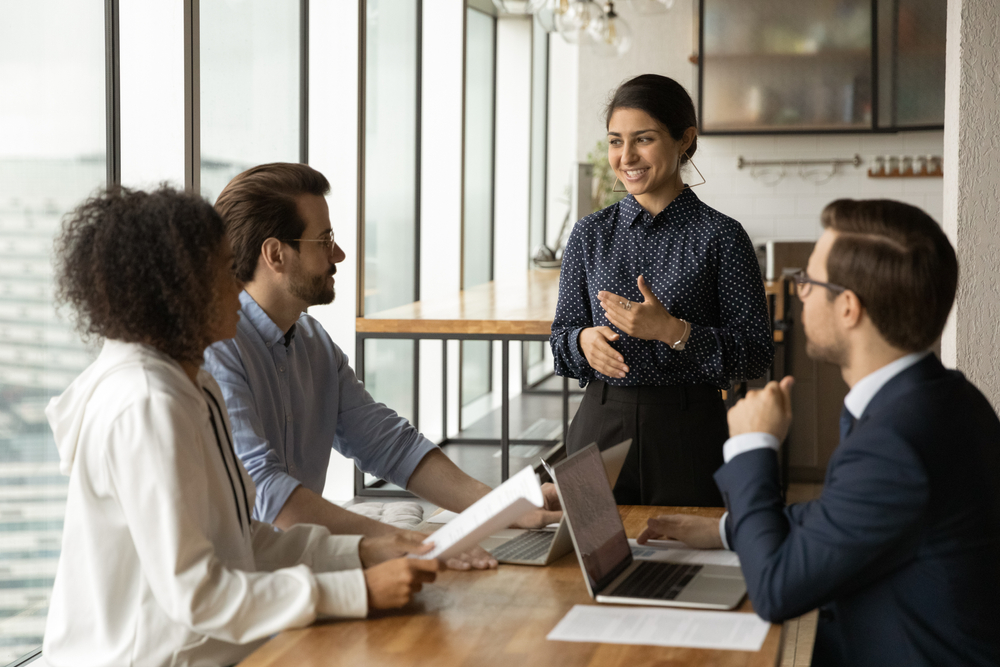 One of the reasons your startup might raise funds is to have the capital available to sell more of your product to your customer base.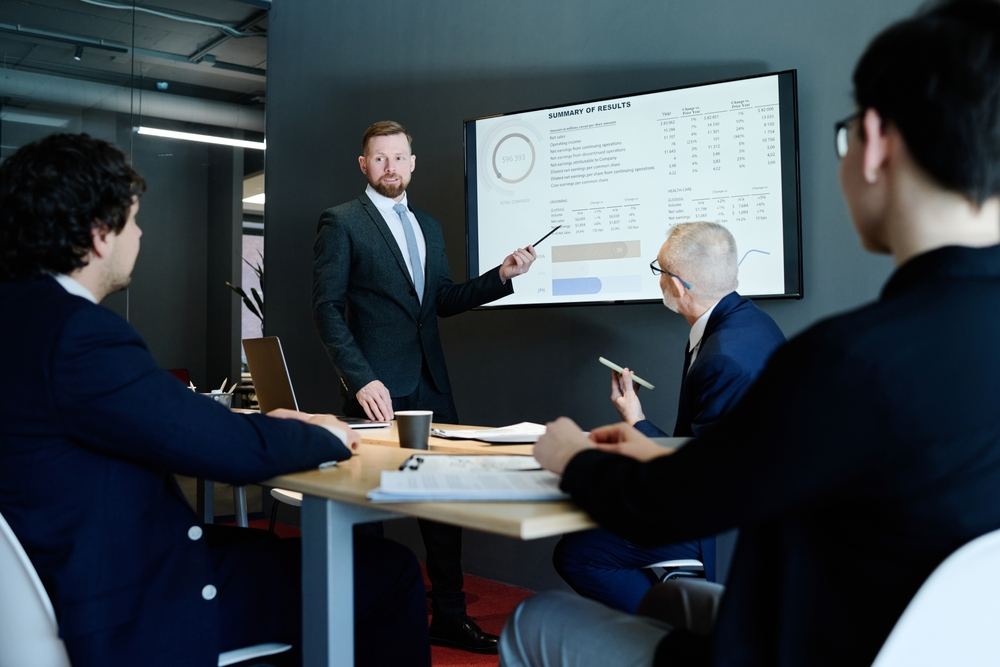 Your pitch deck is a visual story of your business! It is a presentation used to spark an investor's interest.