Startups need to raise funds for many reasons. 
One of the primary reasons your startup might raise funds is to have the capital available to sell more of your product to your growing customer base. 
Other reasons for fundraising include: expanding your startup into a brand new market, developing and researching, and also fending off your potential competition. 
There are many factors that you need to consider when deciding to raise funding for your startup company. 
When should I raise the funds? How should I raise the funds?
Startup Wars gives advice on how to raise capital for a startup, and for creating a startup fundraising strategy that will make sense. 
The Art of Startup Fundraising
Fundraising can create fast growth for your startup company. That's great, right? 
But, It's important to keep in mind that a piece of your company is given away with each new investor. That's not necessarily great. 
Your choices need to be carefully made so that you do not give up too much power or ownership. Afterall, this is your startup. Start off with seed money.
Seed money is funding that is raised at the very beginning to help fund the earliest stage of your startup. Usually an investor exchanges money for a share of your company. 
Knowing what is a good percentage to give an investor involves financial analysis. Your startup CAP table (discussed in our previous post: How To Distribute Equity to Investors) will show the equity ownership capitalization for your company. 
Startup fundraising consultants usually see another benefit in the art of fundraising: Your startup's network growth. 
A perk of fundraising is the potential for building your network. This is invaluable for a startup. Investors have their fingers in many pots. Their connections that they have can benefit your young business from the start. 
Just remember, this is your company. Needing funding is natural. There are obvious benefits. There are also risks. 
Just be sure to not give away too much of the pie too soon. So, when should you approach investors?
Knowing precisely when to seek outside investors is tricky.
Careful consideration must go into deciding when and how to raise capital. The stages of fundraising needs to be perfectly timed.
Every startup is different. There really isn't a set timeline to follow when it comes to fundraising. 
Some questions to ask yourself beforehand : 
Did you validate your startup's unique purpose? 

Did you prove the need for your product or service?

Did you show that you created a solution?

Do you have a solid customer base?

Do you have the time and energy to pitch your ideas to investors? 

Are you running out of cash now?
Fundraising isn't necessarily a quick, overnight process. A fundraising timeline is not always clear. There is innate risk involved and it involves personal choice.
Jumping In The Fundraising Pool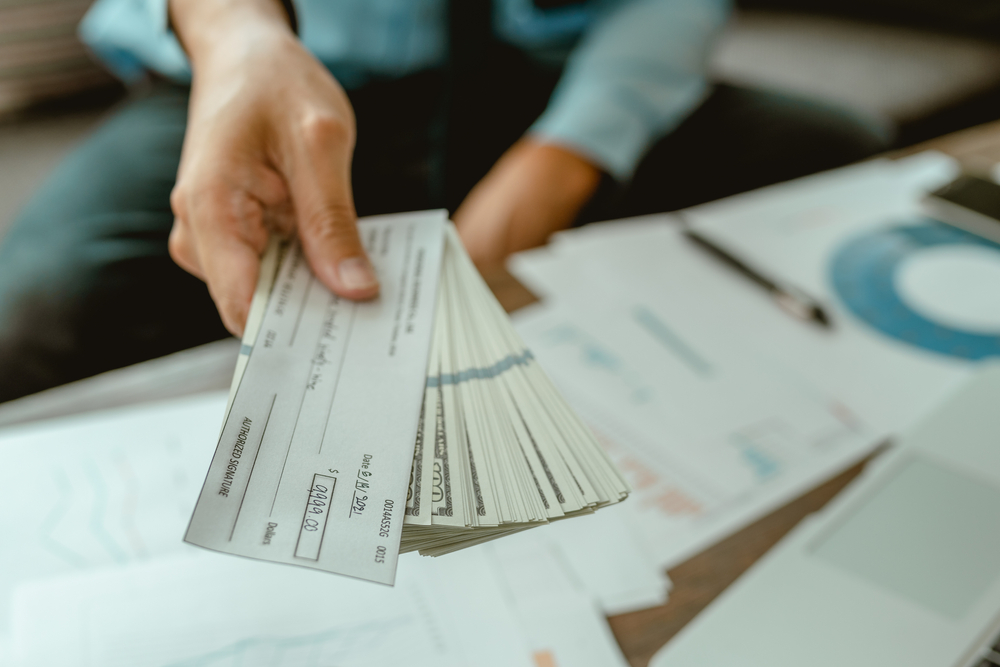 Early stage startup fundraising takes time and grit. 
You want to make sure that you have an idea of your company finances so that you are always ahead of the game. Ideally, you want the initial round of financing to come in prior to a dire need. 
Carta elaborates:
What Investors Look for in a Startup?
To get seed funding for a startup, investors will need to see your preseed evaluation. They want to see the value of your company from the start. 
Prepare your pitch to potential investors. Show them who you really are and how your startup is solving a need.
Fundraising for every company follows its own path.
Your unique startup development stages, goals and vision will determine how much fundraising is needed and how quickly your investors will reap the rewards of their investing. 
With your startup's stable revenue, the money you raised through fundraising will be given back. 
After your first rounds of seed fundraising, you may aim for a Series A funding. This can be a critical stage for your startup to enter.
Like the seed round, your fundraising comes from selling your startup's shares.  In seed vs Series A funding, you've now proven to your investors and angel investors that your business model is working. Larger investing is now possible. 
Are you wondering how to get Series A funding? Start with the investors that you already have established relationships with. Reach out and ask them to re-invest.
Be sure your startup's business plan is solid. Set milestones to reach – celebrate reaching them! Track your financial progress and set new goals. 
Keep your investors appraised of your accomplishments. 
With careful planning, your investors will see that they made a sound funding investment in your startup.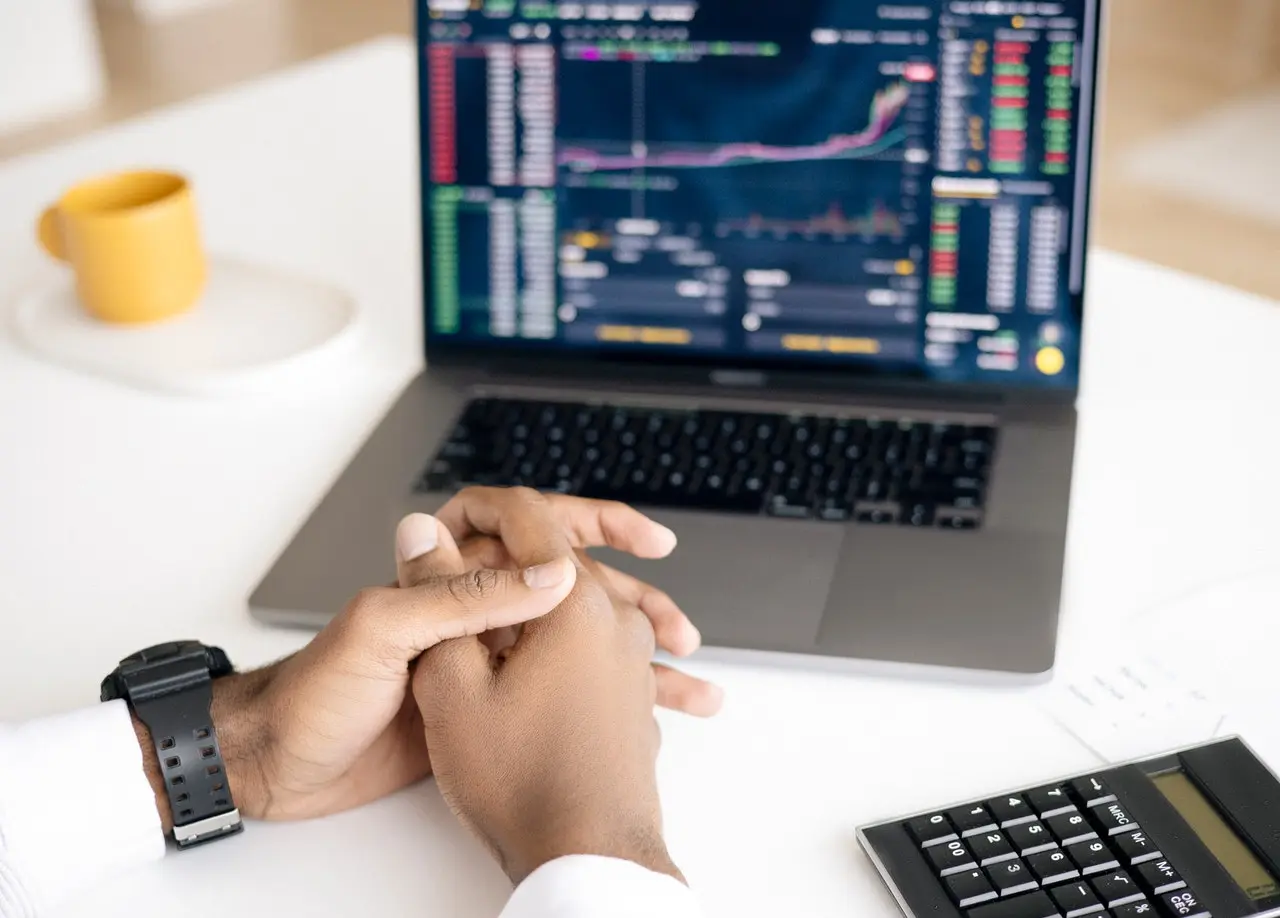 When you are launching your startup, it is often difficult to get an investor's interest. Knowing how to find investors is a real challenge.