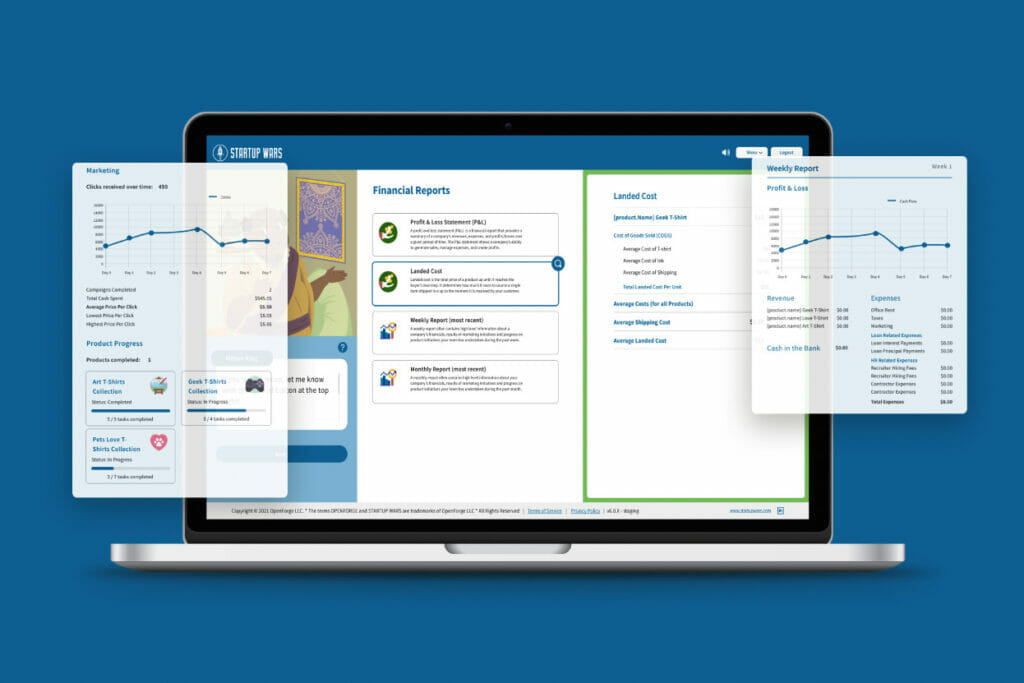 Hello everyone,
Jedi here from Startup Wars, and I'm excited to share some great news with you! Our latest simulation has been out for a week now, and the feedback we've received from the community has been amazing. We've received over 266 responses from 18 different universities, and we couldn't be happier with the response.
One of the most common requests we've received has been for additional features related to Landed Costs and product-based calculations. Well, we listened to your feedback, and we're happy to announce that we've added several new features and enhancements to the simulation!
With this latest update, you'll have access to new information for the student's Weekly, Monthly, and Summary Reports. This includes
Total orders received versus shipped
Revenue per product
Updated calculations for Landed Costs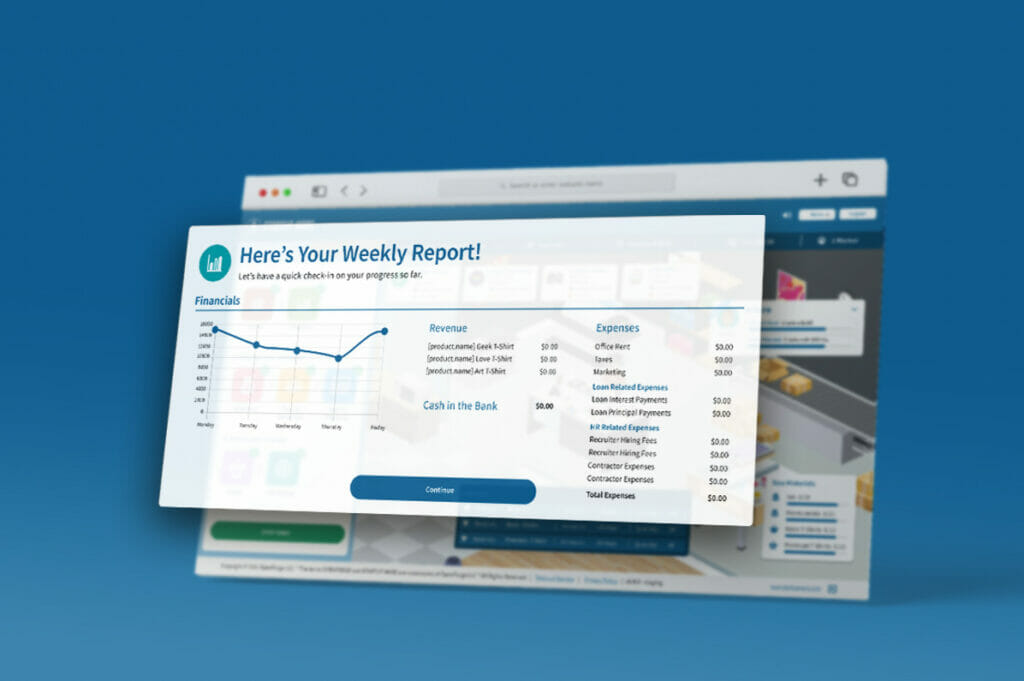 We've also updated the formatting for the Profit and Loss statement to make it easier to read and understand.
If you haven't tried out the latest version of Startup Wars yet, we encourage you to do so. And if you have any further suggestions or feedback, please don't hesitate to let us know. We're always looking for ways to improve our simulation and provide the best possible experience for our users.
If you haven't registered yet, it's quick and easy to do so and we'll unlock your instructor account.
Thank you for your support, and we look forward to seeing you all soon!
Best, Jedi from Startup Wars