Nothing is more valuable in business than being an analytical thinker.
Analytical skills help you find the needed solutions to all of the situations and problems that arise in everyday business. 
It is especially important when creating a startup to have the ability to make strong decisions. Leaders need to be able to formulate an action plan to conquer any challenges and problems that may arise. 
As discussed before, there are clear analytical process steps.
Identify the problem quickly. 

Collect and use analytic methods in research to understand data involved. 

Find clear relationships in that data to create an analytical solution.

Follow up by testing your possible solutions.

Apply what you've learned to make sure it is true.
As an entrepreneur, you need to possess these analytical reasoning skills to be valuable. 
You also need your employees to also possess these skills. By slicing and dicing data, they can contribute to solutions for your startup's inevitable challenges and problems. 
This analytical thinking will further the improvement of the productivity and the eventual success of your company.
But how can you learn this skill?
How Startup Wars Can Teach These Skills
Startup Wars has features that teach and define analytical approaches. The concepts of analytical problem solving are put to life-like use. 
Startup Wars uses simulation to create real-life scenarios that give students context on the problems they are solving, and who you are solving it for. 
Students develop a data collection plan by creating an analytical database. Startup Wars helps students develop an activity log that tracks all of their actions so that they can retrace steps and collect data about their startup's performance. 
This content provides analytical answers through solid use of analytical techniques. 
Startup Wars generates

reports

that help students with understanding the data. This gives students the ability to identify patterns in data. They can then explore how decisions can affect resources and productivity.

Startup Wars

workload features

empowers students to choose the tasks they want to work on and strategize their best approach to growing their startup

Students can use the

headquarters feature

to simulate their business strategy with a truly immersive experience where they can see their startup operate and utilize this analytical test method.

Students and teachers can review past simulations with the

attempts feature

to find ways of solving analytically. This allows them to review their past simulations to measure results and validate their business strategies. 
The Startup Wars platform transforms years of entrepreneurship experience into a custom made learning experience.
If you want to know how to get better at logical reasoning, these real life simulations are customized to teach valuable analytical thinking skills – in a safe environment that engages students to become future entrepreneurs.
Through analytical method development, students can become the highly sought after analytical thinkers of the future. 
Think more effectively, and feel empowered with Startup Wars.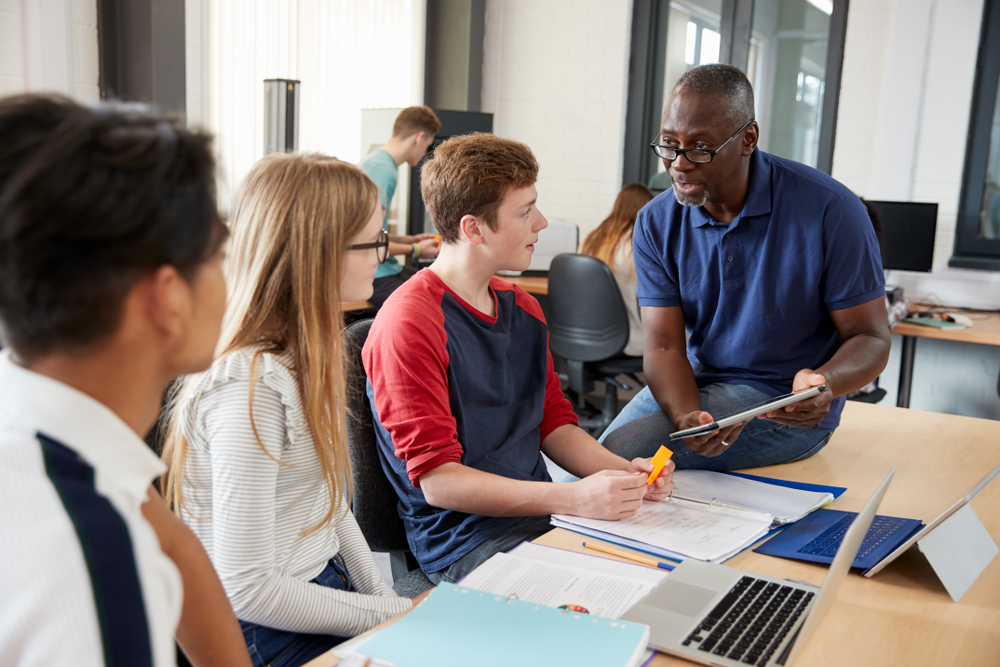 Analytical Thinking or reasoning is solution based thinking. It allows a person to solve problems by using data analysis, research, and more.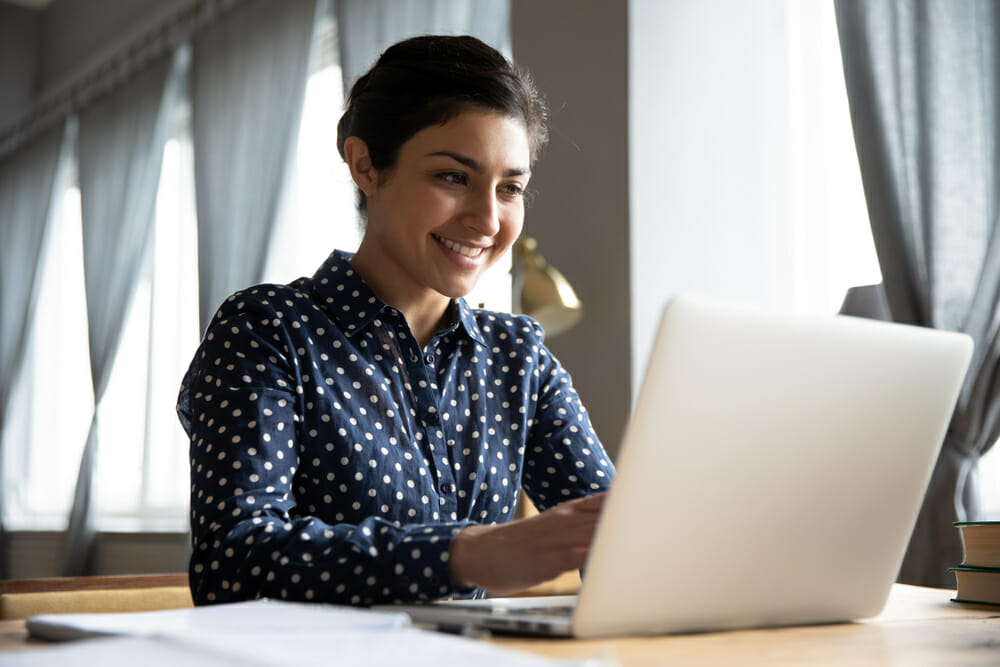 Schedule a call with our team to explore how Startup Wars can fit into your classroom.