During the pandemic, moving students to a remote environment forced professors to find different methods to engage students in learning without simply lecturing. Professors had to find other forms of teaching. Business simulations have already been on most college student curriculums, and even more, classrooms found their benefits during the pandemic.
Professors have found that simulations allow students to put their textbook knowledge and critical thinking skills into real-world situations right from their computers. It's not often that you find a business class without simulations within their curriculum since it provides many benefits that we will discuss today.
What are Business Simulations?
Business simulations are a model of real-world situations that force users to make decisions based on their skills and critical thinking. Business simulations typically put the user in the position of CEO and allow them to make decisions that will grow their company.
Financial statements can often be found in these simulations and guide the students in seeing if they are making the best decisions for their company's growth. These simulations test the students by applying skills rather than memorization with written tests.
Simulations force students to think outside the box and can genuinely test if they grasp abilities that they will use in the real world. The goal is to have students apply what they learn from school to the real world, and using simulations allows them to do just that.
Learning without risks
The biggest fear new business owners are faced with is their business failing. Simulations provide students with the benefit of running their own business without the fear of losing their investments. This allows them to increase their risk tolerance.
Building confidence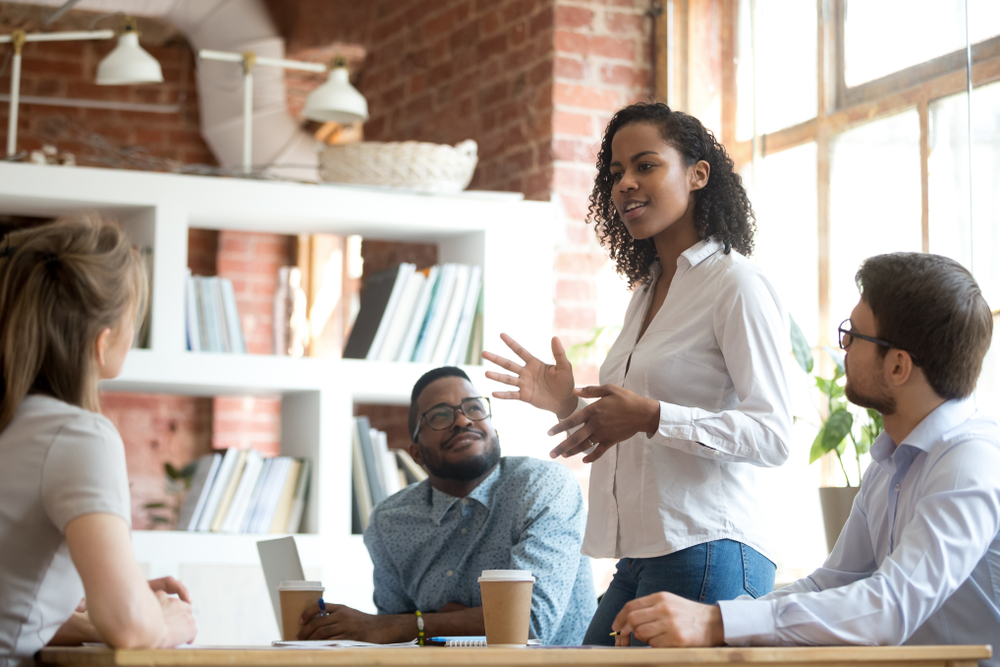 When students see the success of their decisions or understand what led them to their mistakes, they feel more confident. These mistakes or successes guide them in the right direction and can help them in the future.
Enhanced learners motivation
Growing up with gaming, students typically find simulations engaging. When education is enjoyable, it enhances students' motivation to learn. "One study of the popular multiple-choice quiz game, Kahoot, found that it improved students' attitudes toward learning and boosted their academic scores" (Nguyen, Hoa).
Engages the right side of the brain
Lectures work on the left side of the brain, but deep learning typically happens on the right side of the brain. Research is now showing that learning through simulations helps students retain information better than lecturing.
Deeply engaging
Students typically find lectures to be disengaging since they don't require any participation on their part. "Evidence shows that learners retain more information if they learn by doing rather than just by reading and listening" (Husain).
Learning at their own pace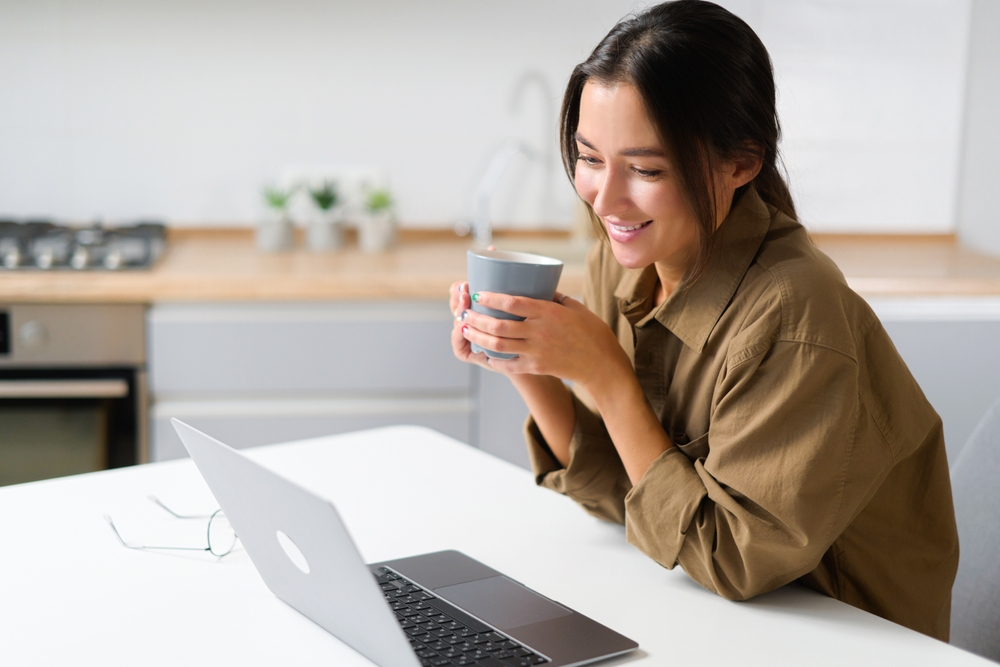 Putting students in charge of their learning allows them to set the pace that works best for them. Therefore they will not feel overwhelmed.
Track Learning
Financial statements track how a student's company is performing and can reveal if a student's profits are increasing. Increasing profit can be equated with a student's learning.
Immediate feedback
After making decisions within the startup company simulation, immediate feedback of the company's performance is given to allow users to consider if their choices are beneficial. This will enable them to problem solve if they do not see the results they want to.
Reduces resources and time
Simulations do not require professors to guide students every step of the way. It's something that students can be assigned as homework, which saves class time for teaching their curriculum.
Friendly competition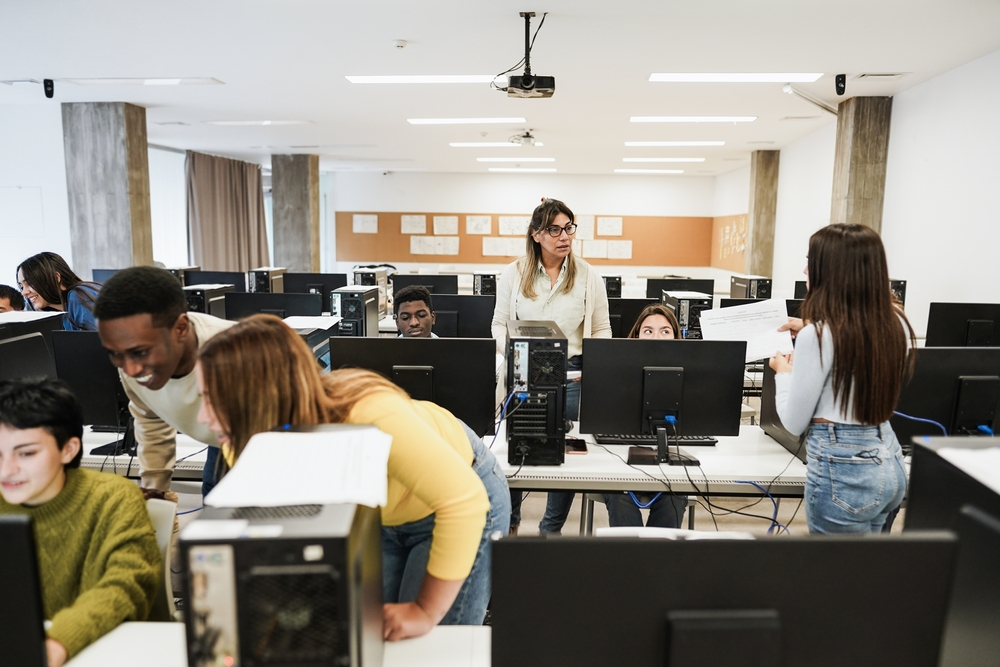 Leaderboards allow students to compete against each other, which facilitates a real-world competitive environment. It will also encourage students to perform well and think critically about their decisions.
Simulations can elevate learning within classrooms that lecturing cannot do. Many benefits come with including them within curriculums, and they are becoming more and more common in business courses. If you are interested in bringing a business simulation to your classroom, Startup Wars is currently accepting early access applicants for the Spring semester. To apply, fill out our Early Access Request Form.