What is a Referral Network?
A referral network is a group of individuals and organizations who recommend your business to others. The thing to note here is that the community will better your business and help it grow through the engagement they have with your company. The referrals tend to go both ways, meaning both individuals or organizations will benefit from each other. The people or companies usually either have the same target market or are in the same industry. Referrals can be formal or informal. Formal agreements are a group of companies in a similar industry. Informal agreements are your personal connections with people where you have to research a company.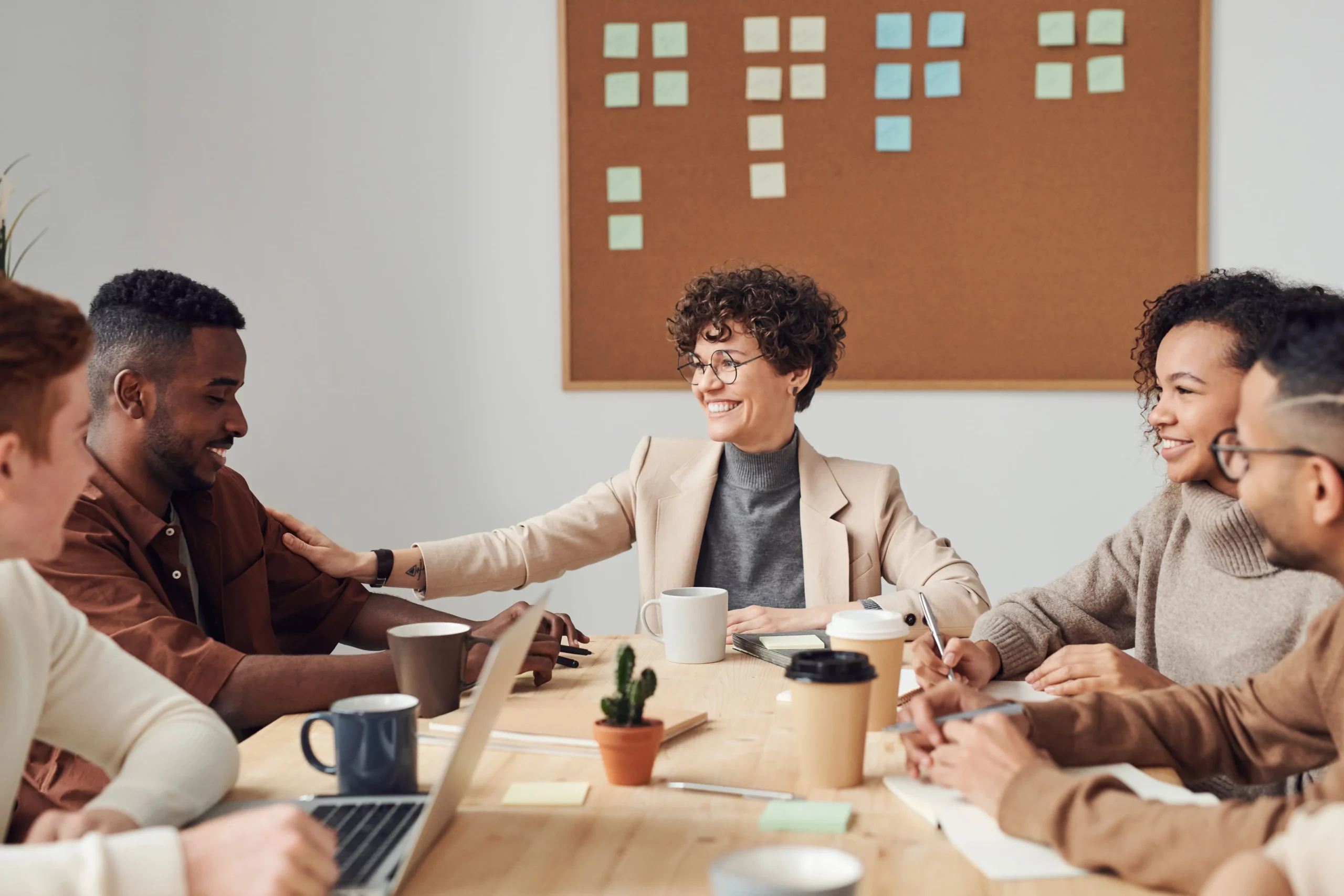 A referral network allows you to create a community for your brand. Referrals are important because they are not competitors of your business. Instead, they provide value to you by referring their clients to you. Referrals may decrease your sales cycle and sales expenses. This basically means that you do not have to go through the endless cycles, where you test to see if a potential customer is actually interested in your product or service. Another thing referrals do is allow you to interact with others and bounce ideas off of them. This can be exceptionally helpful to get a different perspective, which might allow you to create the best product or service there is with feedback from trusted professionals.
How to Build a Referral Network
1. Know your opportunities
You should figure out who may be able to benefit your business and whose you can benefit as well. Here you can take a look at your current relationships with people and pick a couple that may be able to help you out. You can do research to figure out who is a qualified referral source and who would give you the best opportunities.
2. Take advantage of new relationships
Whether it be a simple run-in or a proper introduction, do not forget about the people you meet. Those people can add great value you might have never thought would benefit your business. An example is if you are networking you can make a small goal to hand out five business cards to spread the word about your work.
3. Keep up with your network
Do not forget about the people who have held you up so far. Be sure to send thank you cards, phone calls, or emails acknowledging you appreciate all they have done. It is important to nurture your network and maintain those strong positive relationships. Without doing so you may lose value.
It is important to make sure your referral network not only adds value to your business but also you add value to theirs. This is not just a one-time task, it is one you have to actively keep up with. If you do not keep up with it you may lose people in your referral network.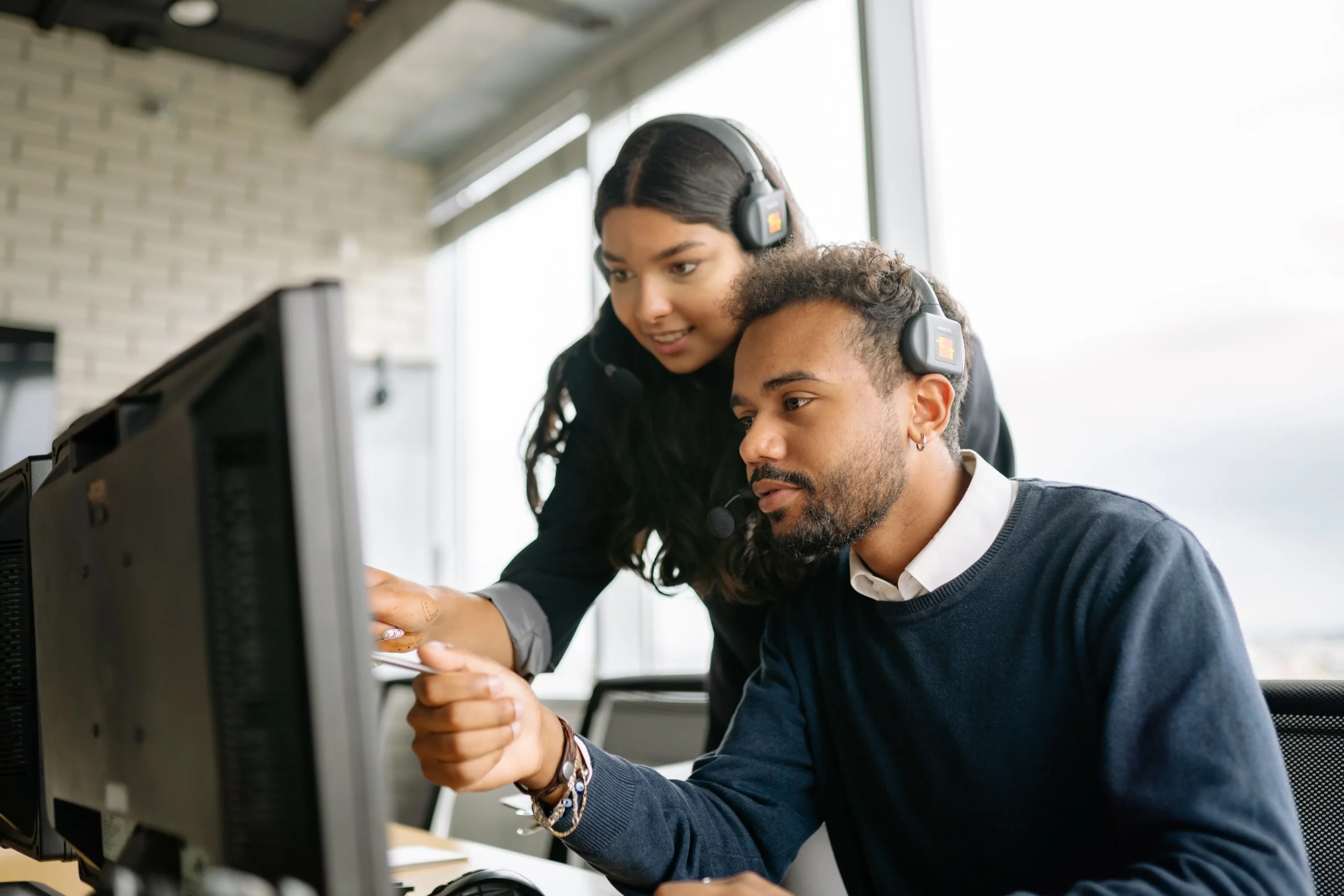 What is an Audience An audience is anyone your business engages with who most likely ends up being customers. The