Starting a new business from scratch is rewarding and exciting for an entrepreneur. Seeing your vision come to fruition is exhilarating.
There is also fear in the unknown, though. Preparing yourself for the financial costs as best as possible will help lead to a successful venture. 
Being meticulous about even the small costs is important. It all adds up and every transaction should be calculated. You need to identify your on-going cost breakdown and your one-time expenses. 
Startup Wars helps students and future creators take into account the cost of doing business by uncovering some of these hidden, and not so hidden, business costs:
Investigation and Pre-launch
Like a flower from a seed, your business is a fresh beginning. To make sure this business idea blossoms, you must thoroughly investigate the market.
Analyzing your product, and getting a thorough hold on the potential expected profit of your product or service in its industry, comes at the cost of funds. 
You will need to run product trials and conduct research and reviews. Simulated trials, like those offered through Startup Wars, are fantastic for trying out a venture idea without any risk involved. 
Other starting costs include investing in a sharp website, domain name, wifi, and more.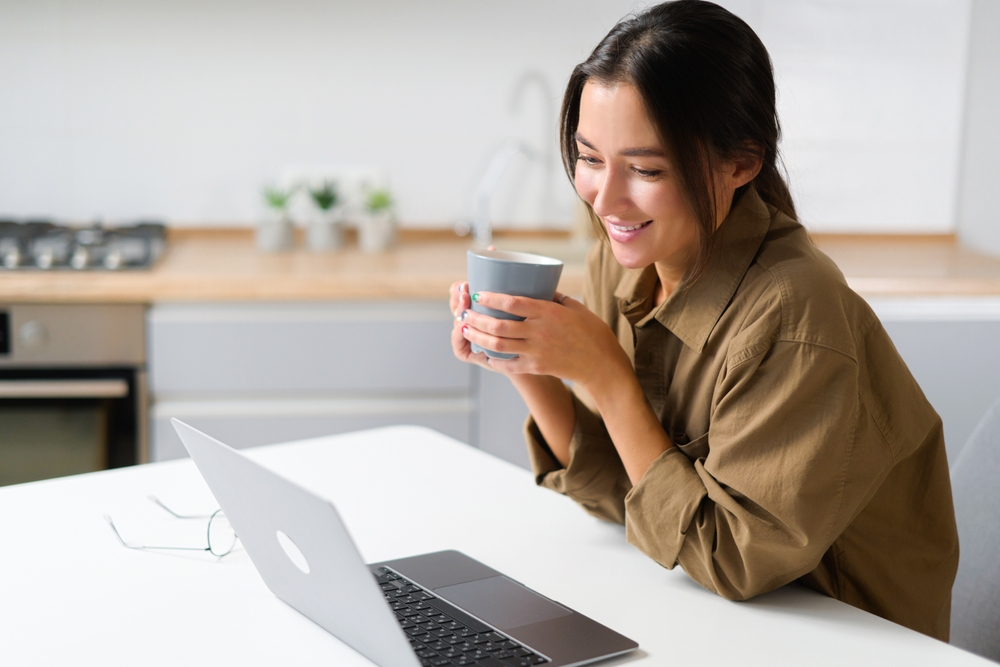 Your small business or startup will need to have a home base. 
Whether you choose a commercial or retail space, the cost of rent is usually one of the largest expenses you will have. It can average between 3-20% of your monthly costs. 
The costs involved in renting an office space for a new business or startup can vary widely, depending on where you choose to hang your hat. Literally. The location will set the price.
In addition to the rent, there are often hidden fees to include in your cost budget, like insurance and taxes. Your projected cost vs actual cost can vary greatly. 
You must not forget that there are also fees for utilities, like water and gas. Some rentals have extra fees such as trash management, maintenance, parking space fees, etc.
Based on solid revenue trends, it is wise to spend the time up front to make a detailed cost sheet for the rental space choice.
Your new business or e-commerce startup will require solid, fresh marketing.  Marketing expenses directly relate to building profits in your business or service. 
Marketing includes: 
Printed publicity materials

Advertising in newspapers and online

Search Engine Optimization

Social media campaigns-Facebook, Instagram, etc.

Paying your own designated marketing person or outsourcing to a marketing firm.
Marketing is critical to help your new business set its goals. Strong marketing strategies  can build your brand and its reputation. Investing in this is the key to reaching your goals.
Payroll and Administration
To have a smoothly operating business, you will need to efficiently pay your outgoing bills, payroll, and administration fees. 
Paying out your payroll is a tedious yet highly important role. You will need to have someone you trust on your team dedicated to this task, or you will need to outsource externally.
Much of the cost boils down to how many employees you plan to have. There are many small business payroll packages priced at affordable rates. These packages can sometimes include HR support.
Don't forget that administration fees include your company salaries, consulting fees, legal fees, tax filing fees, benefits, bonuses, and even office supplies.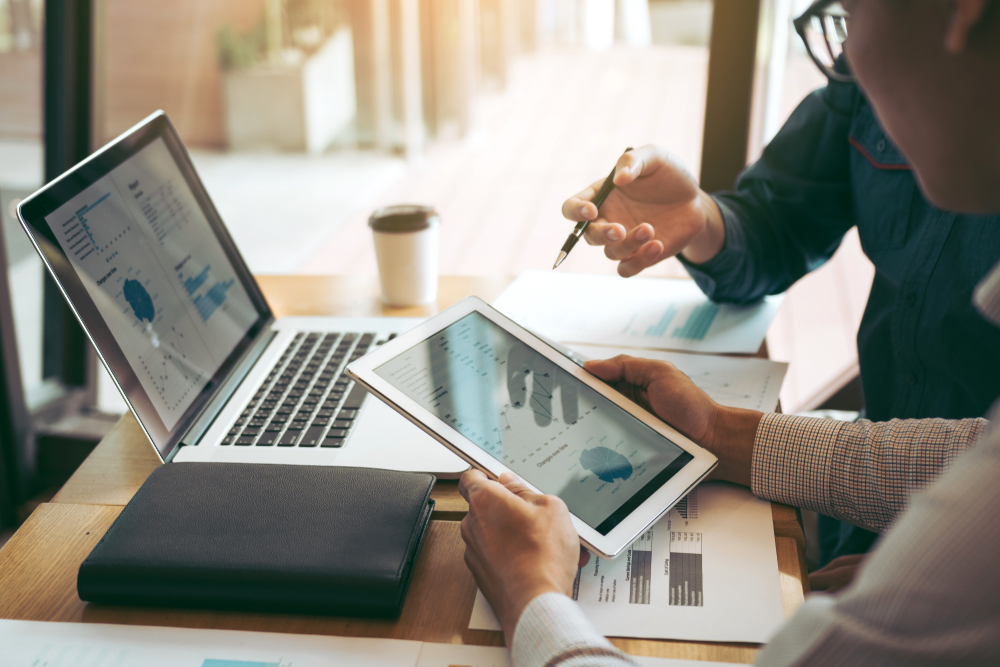 Inventory is your "sells". It is your raw materials, projects in the works, digital tools, and your finished products. Every company needs a balanced inventory, and that inventory must be properly budgeted. 
Calculating the average total resource cost for your inventory can be challenging. You need inventory to sustain the supply of your product, and while you have included this projection in your business plan, it's vital to calculate your inventory costs correctly. 
Now more than ever, forecasting inventory difficulties and supply demands is critical. Delays, shortages, and even world events can affect your inventory spending. You don't want to over or under stock, and you certainly don't want to overspend. 
Your business cost structure will also need to include insurance costs. Policies for small business insurance widely range from as little as $500 a year and on upward. These policies can have health, liability, cyber liability, and accident coverage.
The cost of goods or services used to operate a business must include your needed software and equipment. All new businesses require software and equipment expenses, which you will need to acquire immediately.
There are more affordable self-hosting software options out there, like Amazon Web Services. AWS has prices starting at less than $100 per month and has a proven success rate.
Equipment costs vary, depending on the type of business or service you offer. For example, if you offer home delivery of your services, you may need vans or trucks. These purchases alter your costs greatly. A small storefront business may require different things, like baking ovens or floral fridges. 
Estimating the cost of tech tools in a solid business plan is important. You may need to invest in computers for your storefront or business staff.  Also include the average cost of IT support for your small business.
When starting a business from the ground up, your finances are crucial to success.
When calculating your new business cost structure, you must consider all of the built in costs that are immediate and ongoing. Do your market research.
Begin by identifying your costs, then research the future expenses for your growing business. Have a cushion to keep things running smoothly and safely. 
There will be countless twists and turns on your journey towards creating your startup or business. Do not be afraid to seek out financial advice along the way. Take your time at the start to calculate your costs, and you will be sure to be led on a path towards success.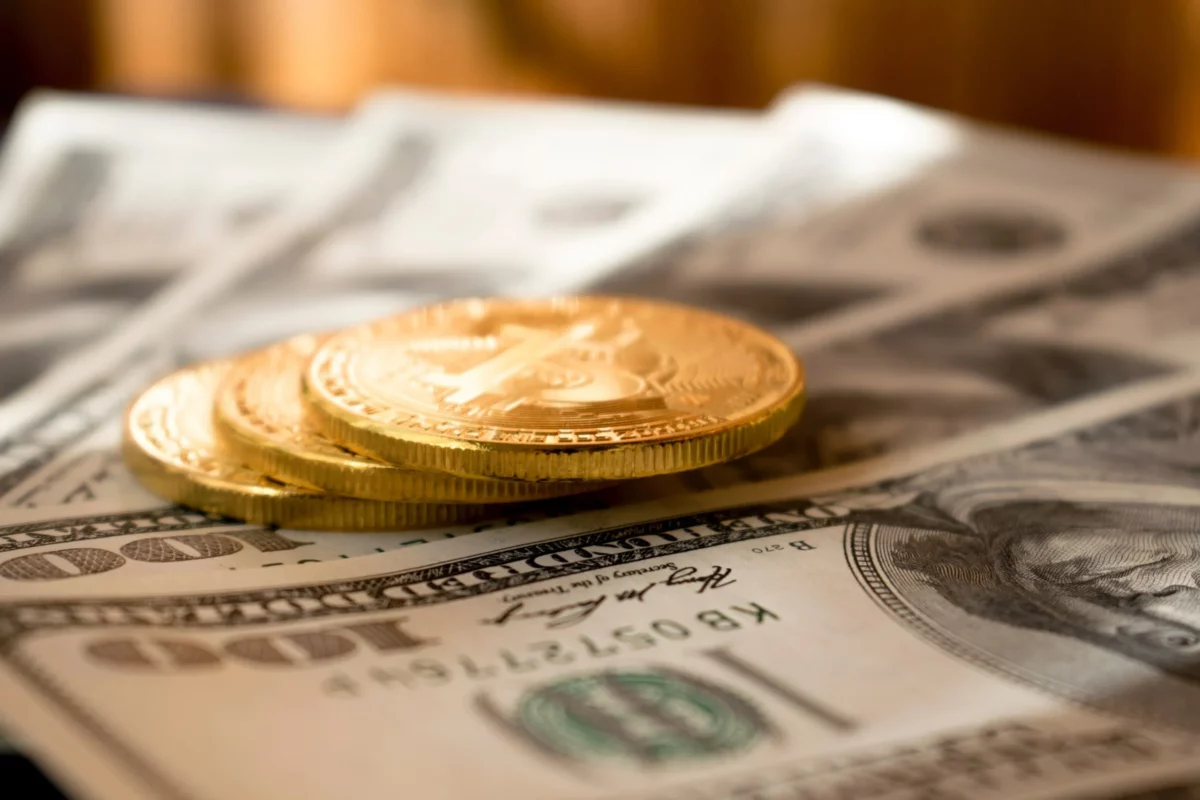 Your business plan is greatly affected by your budget. It is crucial to set up your expenses from the start.