A proper market analysis can give you critical insight about the leading players in your market when developing your business. Identifying your competitors, as well as the current trends and geographics, is key to uncovering and developing opportunities. 
Your analysis will help your business by showing you specific ways you can reduce risk. Having a firm grasp on what your future customers want will help your business become a success.
Knowing how to evaluate a business opportunity, by utilizing your business analysis and market assessment, can answer so many of the questions needed for your business or startup to prosper. 
Startup Wars suggests these 6 essential steps:
Steps for a Market Analysis
First things, first. Who are you? When writing a market analysis, it's important to first define your goals – such as who you are, and why you are creating this business in the first place. 
What is your planned goal?
What concerns do you have? 
Do you need to define the customers or regulations? 
Are you writing your analysis for your own purposes ? or, are you writing your analysis for some external reason? (such as a loan)
Defining your purpose is step one in the process of your analysis. Focusing on your own unique purpose will help you in creating the best analysis for your needs.
2. Define Your Industry Outlook
Knowing the current state of your industry is critical when developing your analysis. (ie. has a world event affected your industry?) You can do this by defining several points:
Industry size and growth rate currently
Emerging market trends and historical patterns 
Industry customer base size and buying habits
This preliminary view of your total market potential and its specifics will act like a window that will help you to refine your goals and set your objectives.
3. Discovering Your Customer
A business can not exist without its customers, so it's very important to dedicate time to defining what your future consumer market will be. Knowing how to reach your customers specifically will increase your sales and growth. 
Be specific with this:
How old are your customers?
Where do your customers generally live?
Is there a specific customer income level or gender base?
What are the occupations, lifestyles, interests, and needs for your future customers?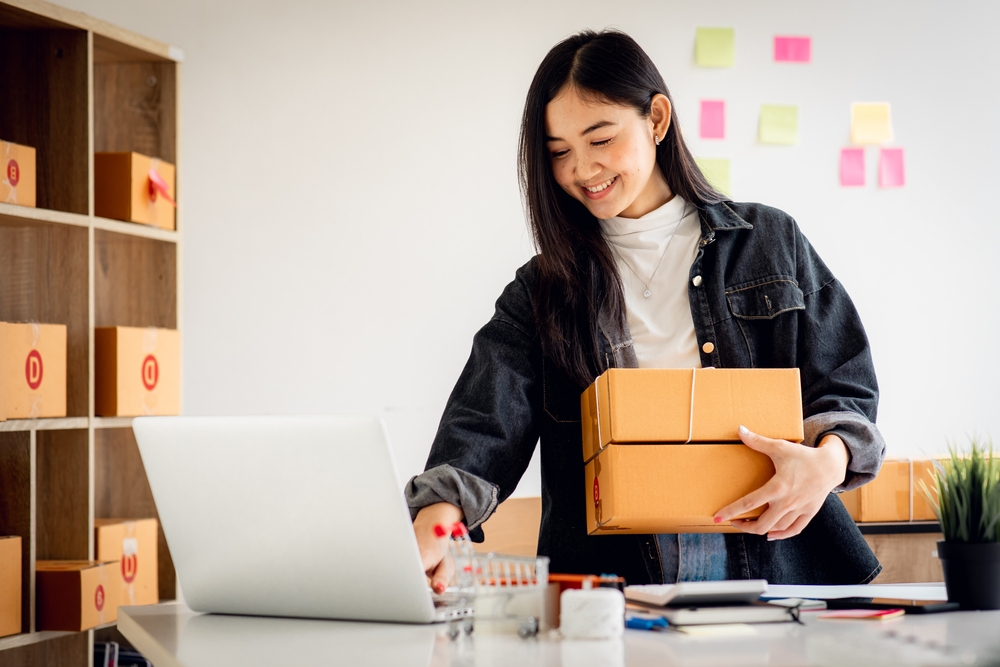 Collecting data that includes as many specifics as possible to define your customer will help you steer your company to the right port. Discover the customer needs and market potential so that you can address them directly.
Knowing how to calculate market potential is vital in supporting how you carry out your business plans. Your analysis should include calculations on the general market profile value, as well as the market growth percentage of space/value your own business will generate. 
Include individual factors that define your market worth/share. 
What size is the market?
What is your target market share? 
What is your product price point and how does it relate to the competition?
Your value should include specific data on your product or business, such as product pricing, where sold, direct and indirect competition pricing, projected prices, and more. This will all help you to know how to bring a product to market.
5. Research Your Competition
Competition is real in all markets, and the only way to beat your competition is to clearly identify your industry neighbors, new market opportunities, and your niche. 
There are two kinds of competitors:
Direct competitors: These are the industry members selling the exact same product as you plan to sell.
 Indirect competitors: These are the members of your industry that sell a similar product (i.e. You sell high heels, they sell sneakers….but all are in the shoe industry.)
Competition is healthy, and there is always room for competition. Competition helps to prove that there is a market for your product. However, you need to know your competition inside and out to have a share of your market. 
Clearly show the strengths and the weaknesses of your competition, and how you can utilize their weaknesses as an opportunity to shine. Explain how you differ and how you bring forth a unique strength. 
6. Address Regulations, Restrictions and Barriers
Mistakes and issues can be avoided if you define barriers to your business's growth. 
Are there any government restrictions or regulations that must first be met before entering the industry? 
Is there a cost or timeline involved with properly complying with these regulations or restrictions?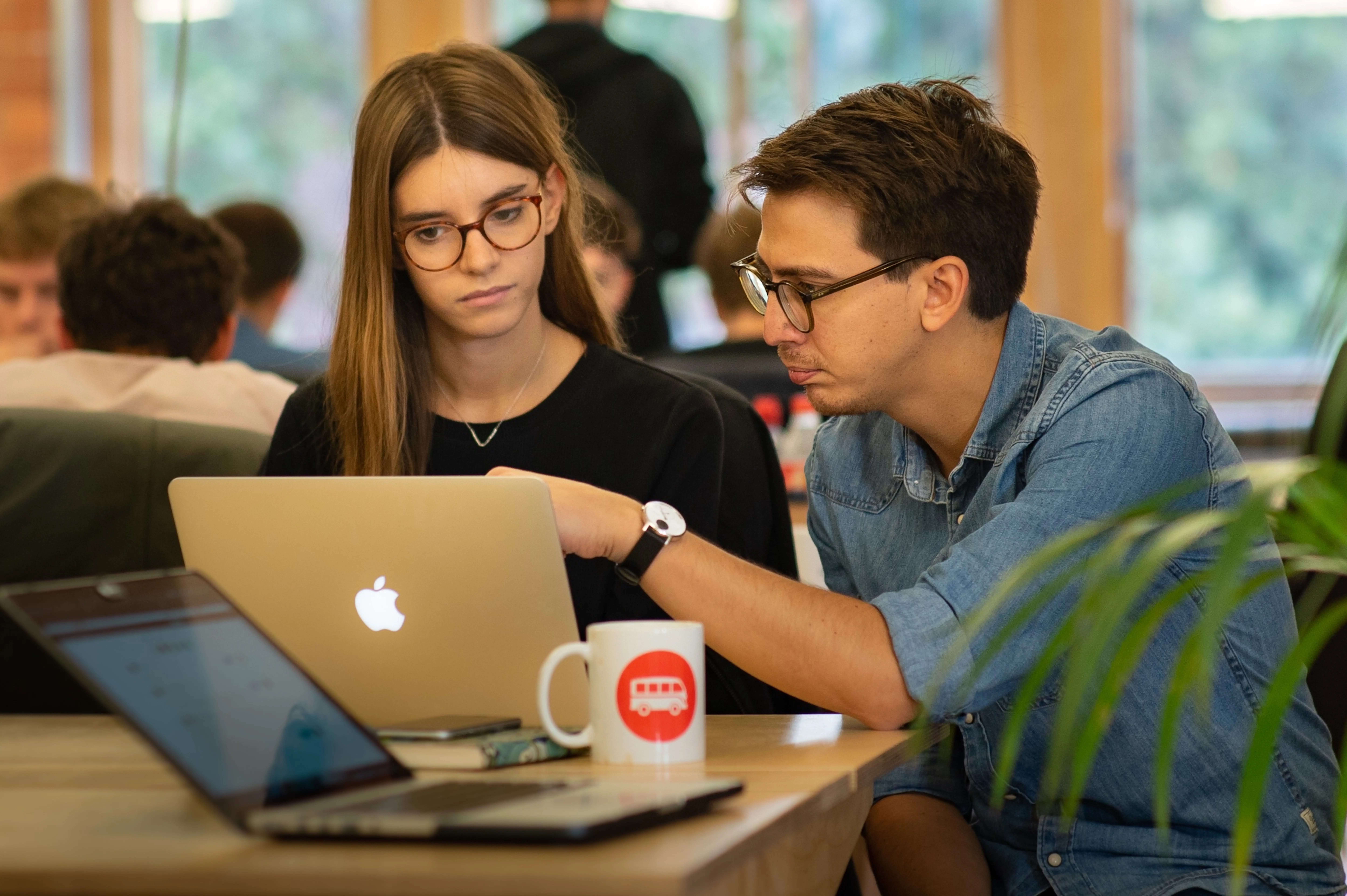 Always be aware of any legal matters ahead of time to avoid mistakes or hurdles in the future. Secure as much info as possible on tax and labor laws, as well as industry environmental restrictions up front.
When drawing up your business analysis, the fine points and details will make all of the difference in presenting your business to market. Research is essential. Keep it compact and to the point. 
Make sure that your analysis is clear and well presented, with images and graphs that clearly show your research in a professional way. Include a personal summary that states your personal point of view on your analysis, and how you plan to achieve your goals with that information in mind.
Once you are ready, continue refining your market opportunity with steps in mind towards success. 
Each year, revisit your analysis and market opportunity – and update as needed.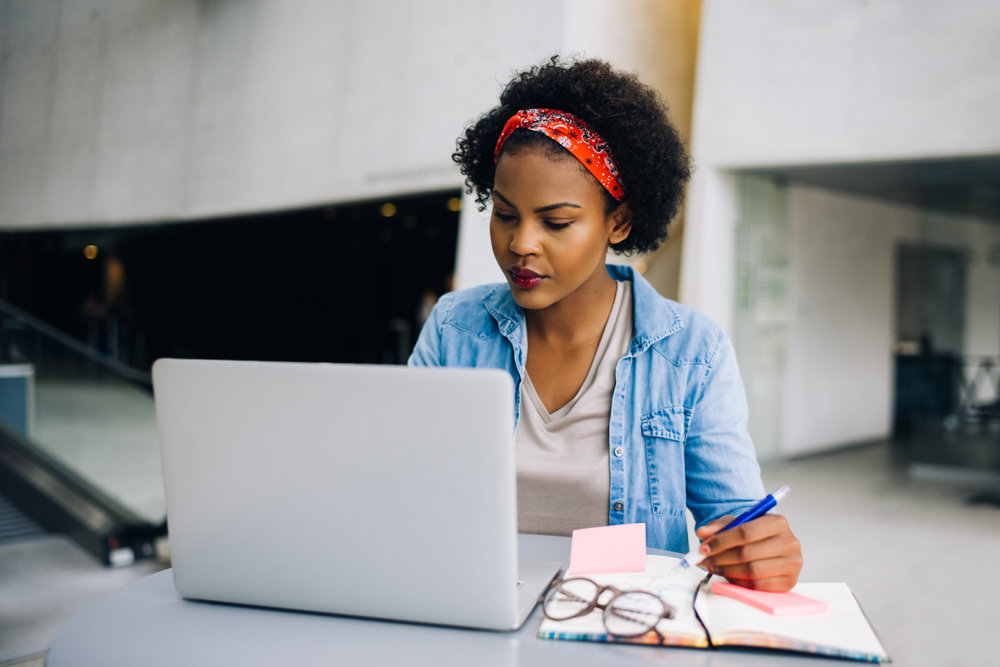 What Is a Company Description? A company description is the "biography" or the "about me" component of your company, that directly follows your executive summary.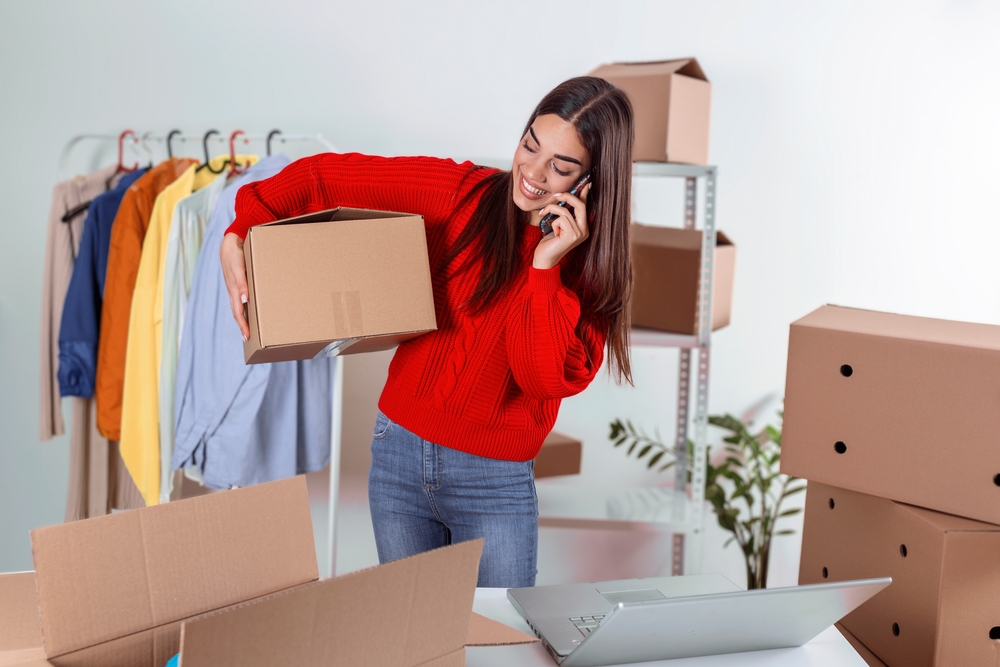 A solid business model sets forth the plan for your company to turn a profit. It clearly shows how a business works: