A solid business model sets forth the plan for your company to turn a profit. It clearly shows how a business works: the product that you plan on selling, your key target markets, and it identifies all of your company expenses.
Your business model defines the problems that your company will solve, unique solutions to the problem that you can offer, and the financial strategies focused around your customer base.
Why is a Business Model Important?
The goal with your business model is to provide yourself and your investors some insight into the inner workings of your company. 
It also helps to show how you can be competitive. A strong business model can lead a company to financial success, and towards future expansion.
When discussing business models, Harvard Business Review states: 
What is a Business Model Map?
According to Startup Wars, your business model needs to be clearly communicated, and you can do this by creating a business model map. 
A business model map provides a clear visual aid to show your plans. Generally speaking, it is a one page visual document that shows your business building blocks and profit model. It is a great starting point for showing your business plan to others.
Maps effectively explore through eye catching visualization, things like: your value, your sales, your purpose, your process, and your payout. You can create maps easily using design tools like canvas. 
Here is a sample image from medium: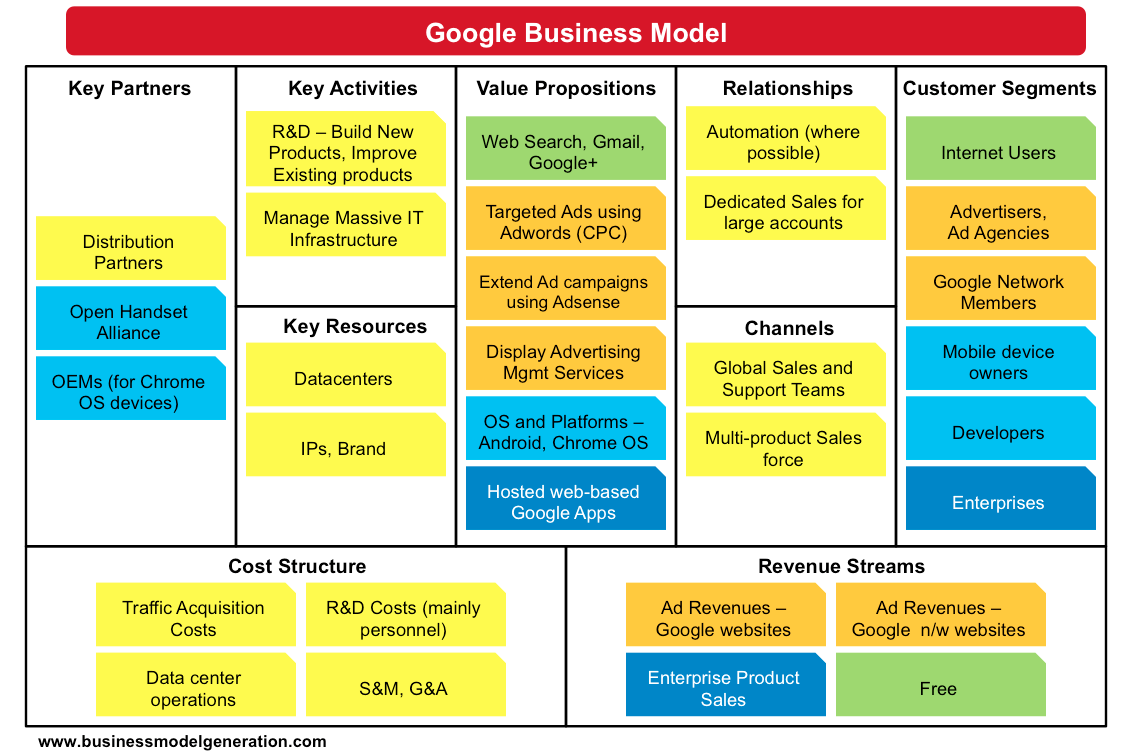 What are the Elements of a Business Model?
There are several basic elements that must be included in your business model.
They are:
Customers – established customers and planned customer relationships
Value propositions – literal value perceived by the customer and why
Channels and pricing – distribution, cost structure pricing, and profitability
Revenue streams – current and future selling strategies
Key resources – scalable growth opportunities
Key activities – promotions and plans
Key partnerships – competition and partners
Cost structure – financial elements like expenses and required investments
Utilizing these above elements, you can create and show a primary strategy for generating a profit, including your unique ideas (such as a "razor and blades" business model) and exploring your future value.
The goal of your business plan is to reflect what you hope your company hopes to accomplish. This will allow you to see your present and future challenges, and it will give you a clear objective to work towards. 
Business model maps are a great way to visually tell your business plan story, and Startup Wars can effectively guide you and your students in identifying how to create maps and models.
It's important to constantly be reinventing your business model to have a winning business. Some business leaders update their plans seasonally. This can ensure that you are making solid progress to reach your goals. This also allows you to see if you and your investors, partners, and your customers are working in sync.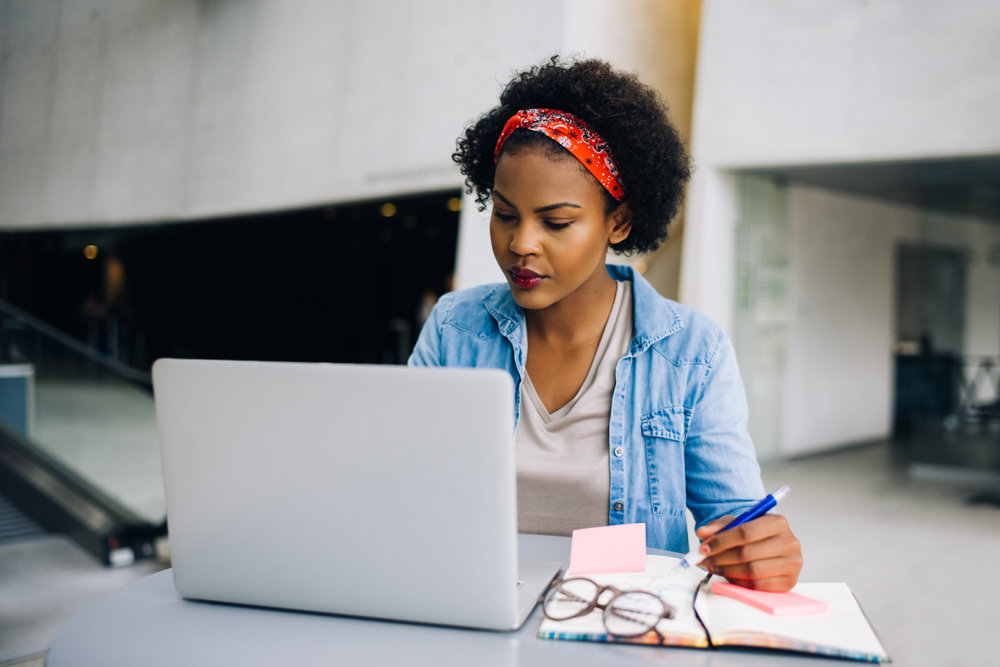 What Is a Company Description? A company description is the "biography" or the "about me" component of your company, that directly follows your executive summary.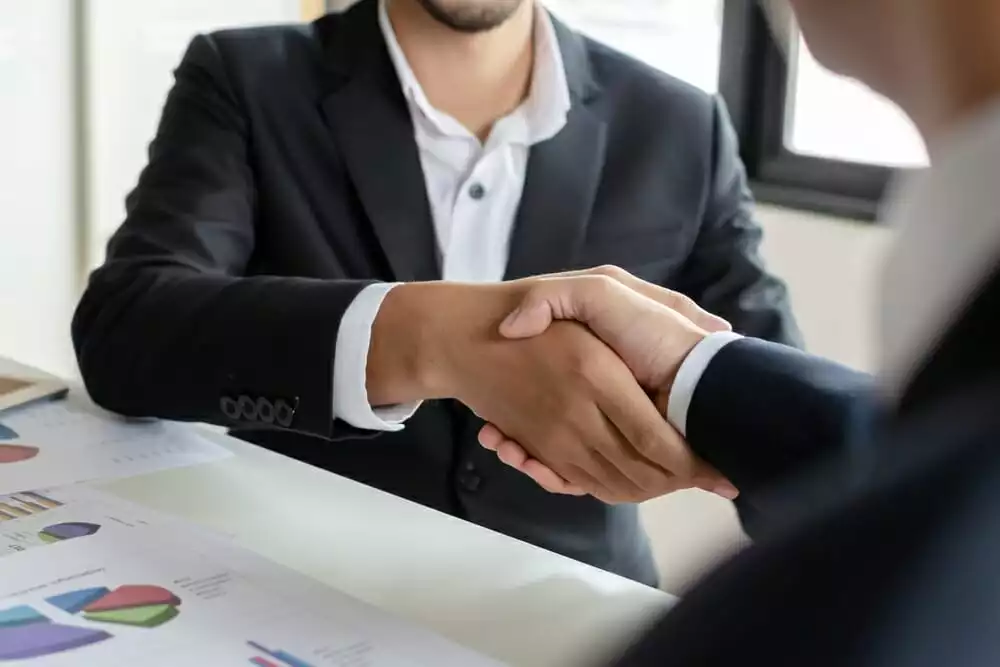 Finding investors is never an easy task. However, if you know what an investor is looking for, you can set forth a plan that wins them over.