Finding investors is never an easy task. However, if you know what an investor is looking for, you can set forth a plan that wins them over.
The reasons for needing investors are simple: Investors provide present and future stability. There is power in numbers, and a compounding effort will provide your company many benefits. 
According to Pocket Sense,
Making the choice to bring on investors is not only smart, it is an effective way to see your company grow, and see a quicker profit. 
With the following advice from Startup Wars, choosing and finding the right investors is a win-win situation.
The most important thing that your company or startup needs to do is to catch the interest of potential investors. 
You can spark interest by showing a potential investor that your company can grow quickly. Show the potential with their involvement, and establish how your company can handle this growth. 
It's important to show investors that your company can build a solid profit. With a unique product and strong financial projections, an investor will feel safe in taking that leap of faith.
People say, "It's all about the numbers", and that could not be more true when it comes to investors. 
 Know your numbers: Potential investors need to visually see that your company can financially perform.  Banks or Venture capitalists want to see the possibility of high returns on their investment.
Show your financial stability: Show investors your company's growth. Discuss your financial plans. Will you be selling shares? Are you borrowing money currently? Will you borrow in the future to generate growth? 
Show your debt repayment plan: This is very important. You must present your plan that proves that your business can handle the repaying of your financial obligations.
Show your current assets: Investors will need to see if your existing assets can cover all of your liabilities. Discuss your revenue flow.
Investors often prefer investing in their area of expertise and interest. According to Fundable, the right "fit" for an investor's portfolio is very important: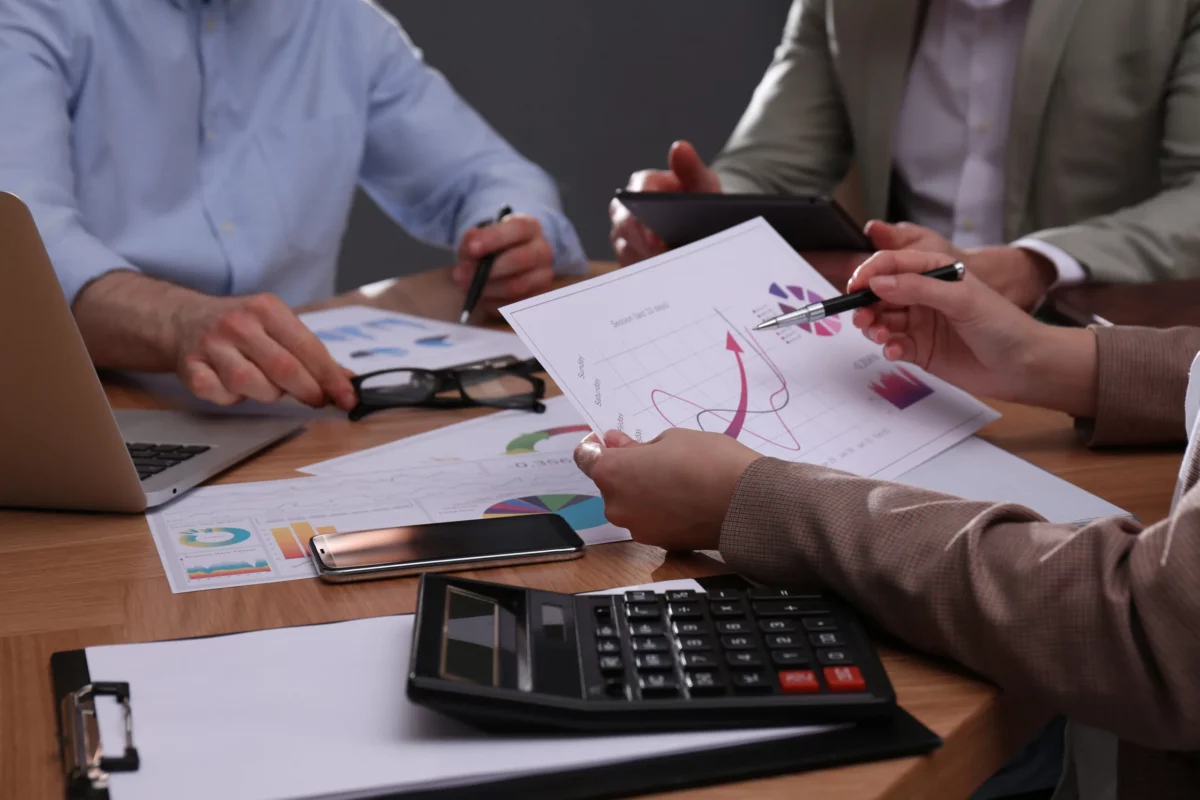 You need to connect with investors. Angel investors need a pure chemistry and personal connection with you and your company. They will be right there in the field with you, so to speak, so they need your chemistry to be a good match.
What is your company's strategic value? How do you generate a profit? 
Answering these questions clearly and presenting this to an investor is exactly what an entrepreneur must do after creating a business plan.
At the time your company or startup displays a profit, your company can prove its strategic value to a potential vp investor. A well positioned business model will direct your company to a larger profit.
When speaking with investors, you need to present your business plan. It needs to be solid and clear.  With your model, prove that you are, and will be, profitable. You must show your business continuity plan and disaster recovery plan.
Different investors seek different opportunities. You should be careful to take the time to customize your business plan for each investor pitch. A venture capital fund manager and an angel investor may have quite a different vision of your market and financial worth. 
Create a unique presentation pitch for each type of investor.
Market Potential and Your Market
Both angel investors and venture capitalists will need to see clearly what your target market is. Is it large scale? This will affect the kind of investor you choose to approach.
Discuss your competition and how you can provide a solution to the problems already existing in your market.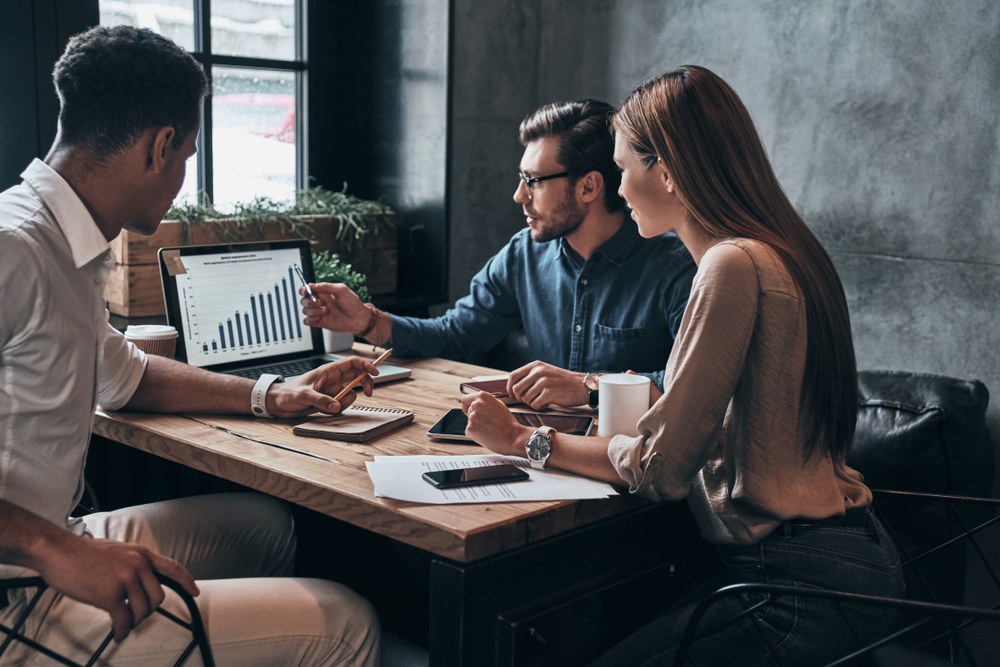 Investors will need to see your customer base, and the potential for that base to grow. A large and stable customer base proves your value and your market impact. They will also need to see business continuity planning steps, as well as an exit plan strategy.
In general, a US or global investor looks to invest in a company that will have the potential to grow quickly. They need to see that your company can generate a solid profit, emphasizing the importance of business continuity planning that proves your sources of revenue. 
Always remember that you are building your network, as well as your net worth. Remember that these beginning relationships can greatly affect the long-term success of not only your new business, but also your placement in your industry. 
Evaluate investor partnerships closely to make sure that you are choosing the right ones for your vision. 
With planning, customization, and hard work, you will find the right investor for your growing company.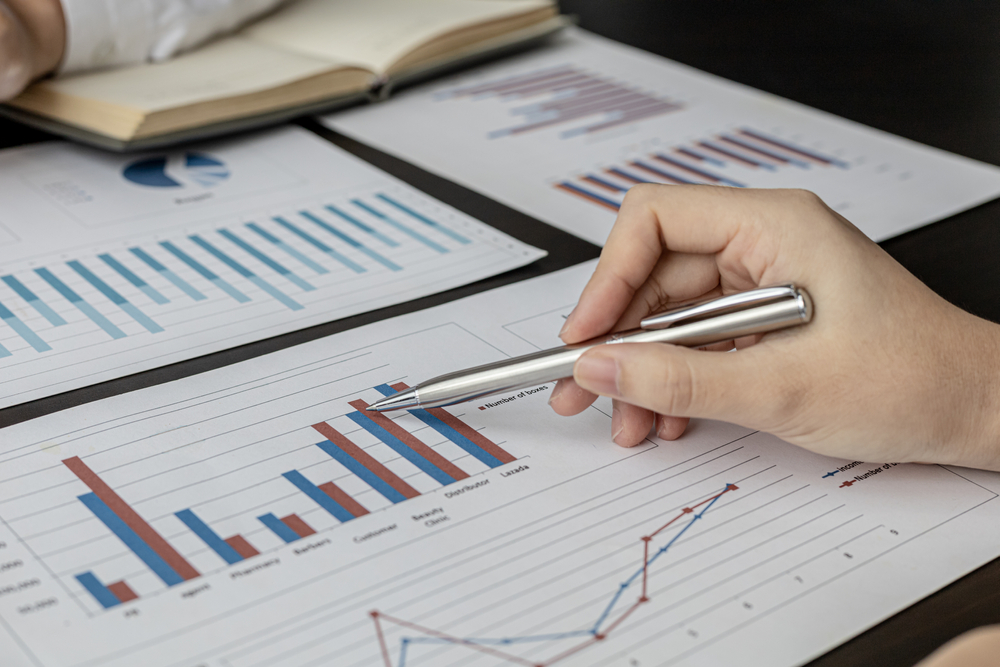 A proper market analysis can give you critical insight about the leading players in your market when developing your business.