As the world continues to lean into online learning, it is no secret that remote learning can feel out of place. Professors, teachers, and educators everywhere are no strangers to the challenges remote learning introduces.
Technical difficulties, adverse at-home lifestyles, distractions, limited engagement, and apathetic students are just some of the issues educators face. However, arguably the most detrimental problem is that students are detached, unmotivated, and uninspired to learn.
Several case studies of college students in online courses found they were 25% more likely to multitask doing academic work than students attending in-person classes. Some may say, "but they are still passing," but when the internet touts overachievement into every aspect of our lives, students can grow apathetic towards online courses. More importantly, they may not internalize the learning nearly as well.
Even though educators may be used to faceless names in place of students or glazed over eyeballs, that doesn't mean we can't do anything about it. To take online courses to the next level, we must leverage available remote learning tools to inspire students effectively.
There are many definitions of "remote learning tools." However, we can break it into two main facets: technical and non-technical/emotional.
The Technical
One of the best parts of living in the digital world is having access to hundreds of thousands of free and innovative resources to use to our advantage. Here's how you can use the newly available digital tools to inspire students to learn:
Use progress monitoring and goal measuring tools
A significant reason students lose motivation for succeeding is because of progress. When you can't understand or visualize the progress you've made, it can be challenging to justify the reason to continue.
Use helpful and relevant statistics, metrics, and observations to help students monitor and track their growth. Many of these tools are built right into Learning management systems (L.M.S.s), and you should be utilizing them as often as possible.
Any goals set should be specific, measurable, achievable, realistic, and time-oriented (S.M.A.R.T.). The key is allowing students to take control of their progress and formulate their steps to success.
Use interactive lessons built around student engagement and contributions
Quizlet, Miro (an online interactive whiteboard), virtual business training simulations, augmented reality, and virtual environments are great tools to reforge lessons into student-centric learning experiences. Students want to feel like they are a part of the teaching process, and implementing them into the transmission of information is a great way to do just that.
These experiential learning tools are accessible, cheap, easy to learn, or all three! The only limiting factor is the teacher's creativity. Keep in mind that different types of experiential learning suit other people, and you may have to survey students to see what they like.
We recommend using quick, pre-made, and practical learning tools like Quizlet, Mentimeter, Miro, Google Jamboard, and EdApp to enhance your lesson plans. The best part about these online tools? No matter the subject, topic, niche, or goal, there will always be a dozen tools to use.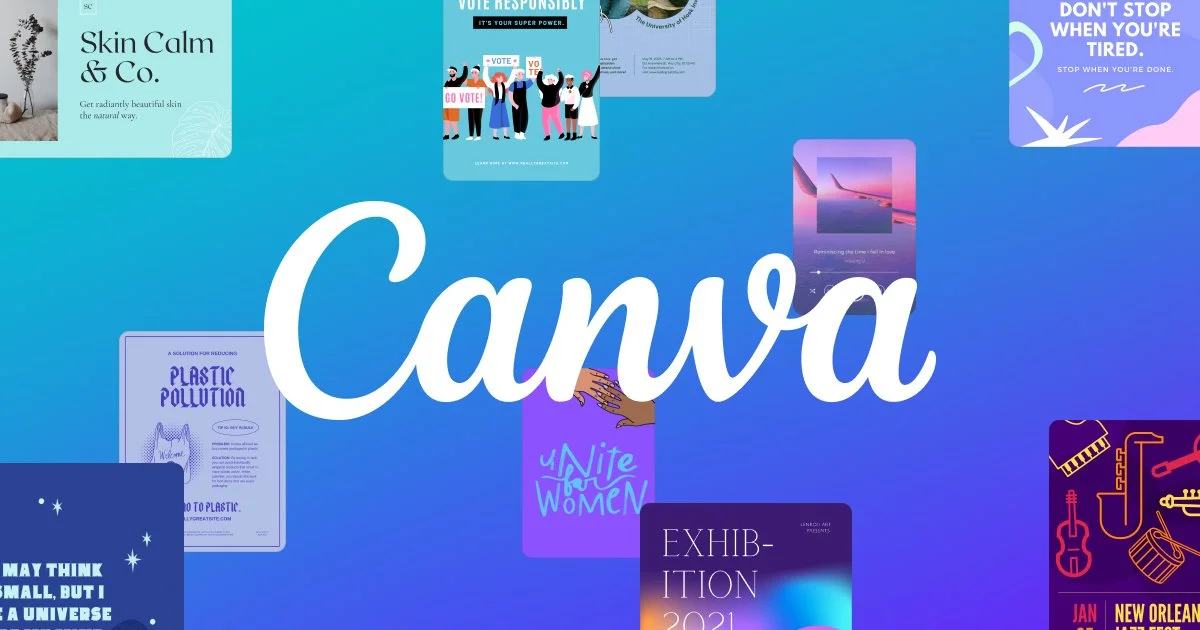 Buncee, Canva, Google Slides, and Animaker are phenomenal presentation tools that allow students to flex their creativity. Instead of lecturing on a concept, educators have been introducing students to topics and having them create quick, timed presentations used to teach their peers.
Pear Deck is a set of applications that allow teachers to create interactive lessons so every student can actively participate. Pear Deck has both synchronous and asynchronous adaptations, so it doesn't matter where your students are. It utilizes formative assessments, active recall, retrieval exercises, and more to close the achievement gap for students near and far.
Virtual tools can be the key to inspiring, motivating, and encouraging students to pursue their passion or retain the material. How educators bake technology into lessons is a deciding factor. Even though a teacher's role is to teach, they also facilitate learning, and learning is sometimes best achieved through self-discovery.
The Non-Technical and Emotional
As educators, how can we expect others to look to us for inspiration if we are not inspired ourselves?
As much as we may attribute student engagement to lesson structure, online tools, or class format, we are all just human. Humans thrive with positivity, emotional support, relationships, and personality.
Build relationships with students
Build relationships with students. Learners, especially teenagers and young adults, need reminders that teachers are people.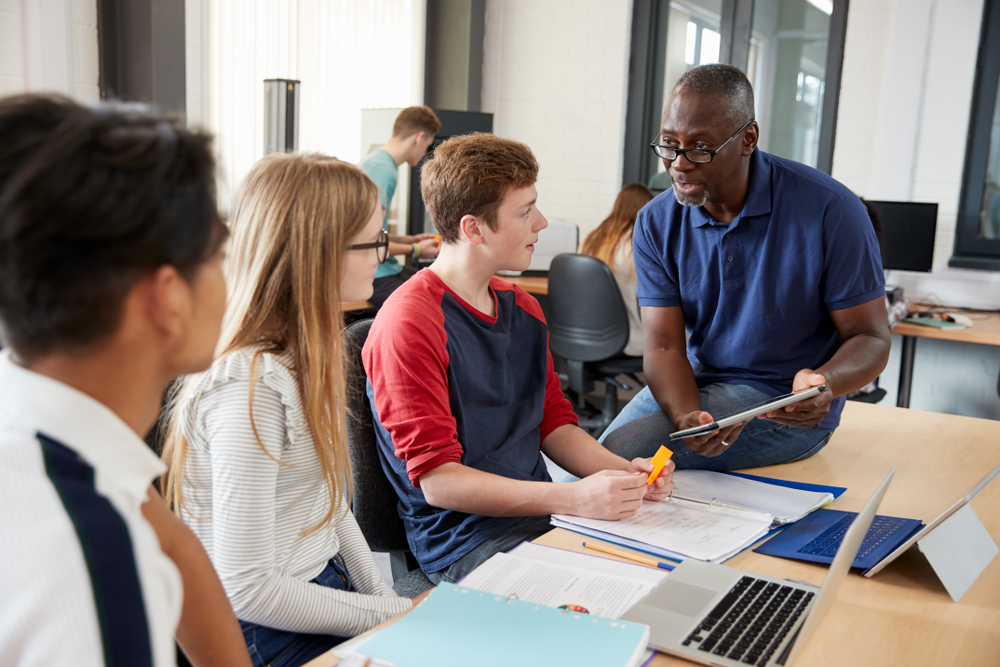 Show students, you can relate to them, care about them, and are interested in their futures. Teachers who take the extra time to invest themselves in their students are more favorable and positively interacted with, and students are more inclined to listen, learn, and be kind.
Send students surveys
Survey students and make adjustments to the flow, pace, and class format. Student feedback can make students feel like their opinions, thoughts, and feelings are valued.
Additionally, using students feedback to teach those same students can uncover inefficiencies in the lesson or the strengths and weaknesses of the class and how educators can adjust to maximize time.
Exude the energy you want students to bring to the class
Be funny, upbeat, or positive. As a learner, there is nothing worse than a monotone, half-asleep teacher that is just there to collect a paycheck. Students will reciprocate the energy in the classroom.
So long as their professor is excited to teach, students will be excited to attend, interact, and learn from their teacher.
Incorporate technical tools with an energetic and personal touch to lessons, and watch as students become more engaged, motivated, and attentive in classes. Every class is different; though it may take time, today's students are our future, and revitalizing them is critical for not just their life but also everyone else's.
As we help our students achieve success, we pave the way for the future of innovation.
Startup Wars can help!
We even have our take on online experiential knowledge! We are hard at work developing interactive, detailed, and lifelike entrepreneurship business simulations.
Our business education simulations and virtual environments are like games where you run a business. You can implement business strategies, conduct case studies, and so much more.
With these interactive business education simulations, students can observe how to use their lessons in real life. They can discover the nuances of entrepreneurship, project management, problem-solving, and many more subjects.
Check our program out, and help us reduce the amount of repetitive, 'motivational' ted talks that get played over and over in online classrooms! Here at Startup Wars, we are forging the next generation of business decision-makers.